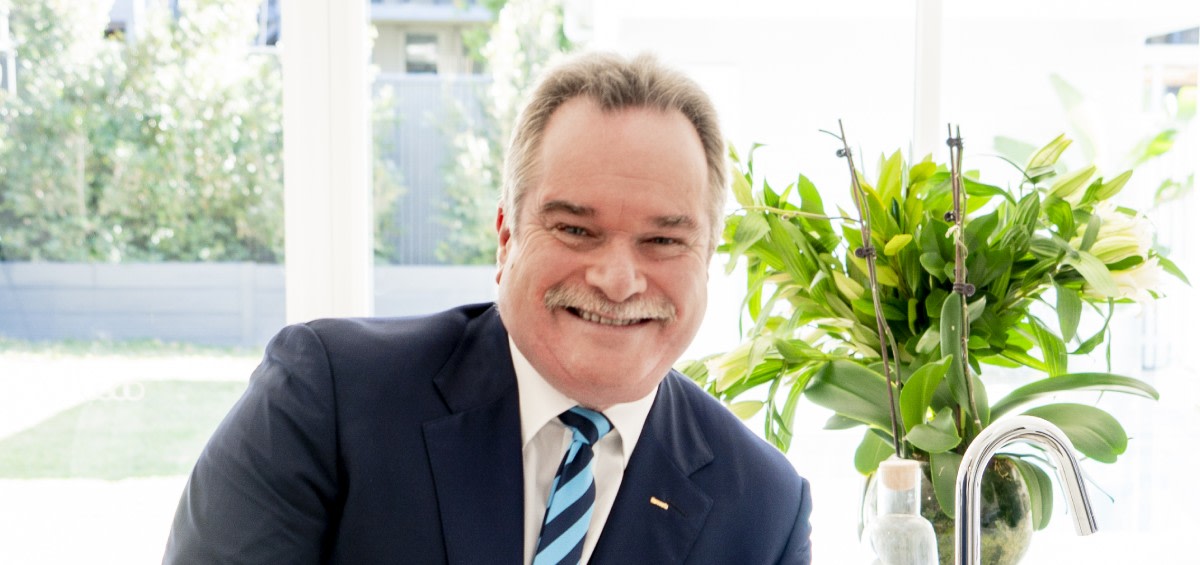 A familiar face returns to Harcourt's top job
A familiar face returns to Harcourt's top job
The group has announced that Mike Green will return to the role he parted ways with three years ago.
Mr Green, who opted to semi-retire as chief executive in 2019 after 20 years at the helm – pivoting his role to become executive director of business operations – will return to his old role with the group Harcourts from September 1, 2022.
At the time of his decision, Mr. Green said he thought now was the right time to "step back and get a little more away from the business", citing new grandparenting duties.
However, his decision to now return to full-time work came after realizing his initial decision was wrong, due to his inability to adapt to both the change in role and pace.
The brand cited its significant commitment to improving its operating technology, further deployments of this technology as well as the current global environment as key reasons behind the leadership changes.
Mr Green succeeds Steve Caradoc-Davies, the man who replaced him after his departure in 2019. Mr Caradoc-Davies will continue in his role as Managing Director of Harcourts International, aiming to work alongside Mr Green to provide support and resources to the corporate team as they continue to fulfill their responsibilities.
The pair's shared experience and energy will look to bolster the commitment, focus and effectiveness of the brand's leadership team as it moves forward, with a statement from Harcourts explaining that This is "an exciting step forward" that will ensure the realization of Harcourts' vision.