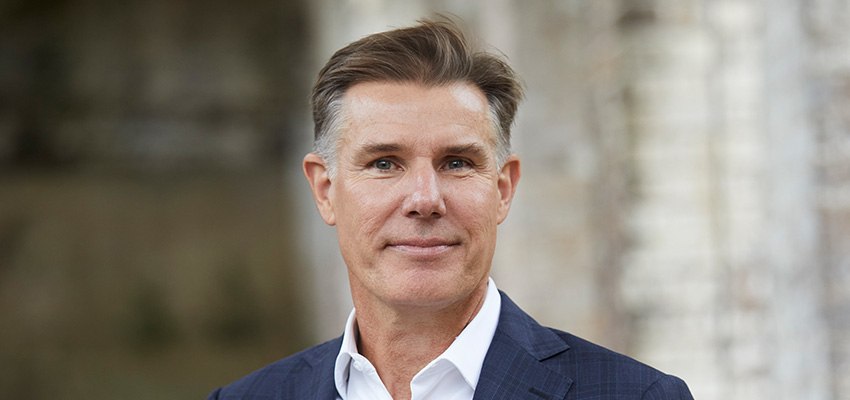 Agency adds marketing punch to corporate ranks
Agency adds marketing punch to corporate ranks
The national brand revealed several strategic additions to the company's leadership to support its growth in marketing and agent support.
Among the appointments are a Chief Marketing Officer (CMO), a Chief Brand Officer and a Chief Agent Experience Officer. According to the group, all three are ready to help the Agency improve its quality experience offerings to agents and their customers.
The CMO role will be filled jointly by Angela and Trent Penfold, directors of strategic branding agency Alike Agency, with the arrangement described as "an innovative internal/external resourcing model".
The agency explained how together they produced a series of advertising campaigns for many top Australian brands, including Greyhound Australia, Bond University, V8 Supercars, Dreamworld, Bundaberg Ginger Beer and the Royal Flying Doctor Service Queensland.
The new marketing team would be responsible for building and managing the brand's national presence while improving services to the brand's growing number of real estate partners.
Marketing and branding expert Heather Hawkins steps in as Chief Brand Officer, bringing with her nearly 12 years of experience designing and building corporate and personal brands in a career that has spanned many years. saw working with companies such as Spotify and Camilla. Most recently, Ms. Hawkins was brand manager at UrbanX.
Ms. Hawkins' primary responsibilities will be to ensure that the onboarding and onboarding experience for brand recruits is seamless.
Additionally, the Agency has promoted Elizabeth Driscoll, who has been with the company for two years, to the role of agent experience manager. Over two decades in the real industry – both in boutiques and franchised agencies – she has worn many hats, including those in marketing, compliance, accounts and regulations.
Agency Group Managing Director Geoff Lucas explained that the appointments are a "strategic move to focus on building agency brand recognition in our current and new markets as we expand and we are expanding nationally and welcoming a growing number of new agents from across the country." .
"We have made a significant investment to recruit top-tier talent enabling the Agency to deliver sustainable, long-term value to agents and clients, which is a key priority within our business," said Mr Lucas.
Andrew Jensen, Chief Operating Officer of the brand, concluded: "The combined expertise and experience of these new appointments puts The Agency's brand and agent experience in a compelling position that clearly differentiates itself in the 'industry.
Corporate appointments are the latest moves for the growing brand, who signed former Socceroo Richard Garcia in August and started his expedition in Australia's southernmost state among other business moves 2022.