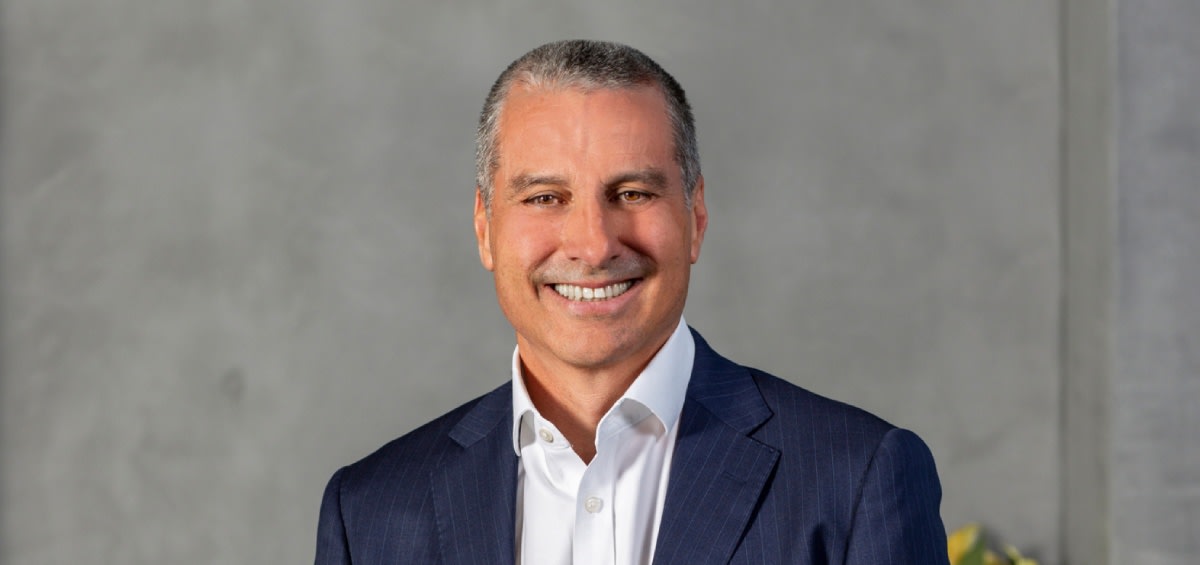 Barry Plant CEO passes the baton
After four years at the helm, Nigel O'Neil is stepping down from his role as head of the Victorian property group.
Manager Mike McCarthy has been named the network's new temporary chief executive following Mr. O'Neil's departure, induced by his desire to pursue other career opportunities.
"It has been a special privilege to lead this organization, but after careful consideration and in light of these incredible achievements of recent times, I believe it is the right time for me to hand over to the next generation of leaders. by Barry Plant. to guide the group into its next phase," Mr. O'Neil said.
Having played a key role in facilitating the strategic growth of the network, Mr. O'Neil added that he is extremely proud of what they have achieved over the past four years and looks forward to seeing the company continue to thrive.
Throughout his tenure, Mr. O'Neil oversaw the establishment of the group recently launched RTO training programpinned as able to offer a 'unique' mix of learning styles after being confirmed to have met the necessary Australian Skills Quality Authority requirements to operate as a registered training institution.
He also played an important role in overseeing the addition of four new offices in Macleod, Yarraville and Maryborough – with three more waiting at the back of the recent merger of Barry Plant Eastern Group and Philip Webb Real Estate – in a move that has been described as a "bringing together of two of Victoria's most successful property businesses.
Mr McCarthy called Mr O'Neil "a terrific leader of the Barry Plant network over the past four years", adding "we wish him well in the future".
"He leaves the business in a very strong position with a clear strategy in place, and we thank him for his invaluable contribution to the group, which is performing well both in the city and in the regions," he said. .
He explained that Barry Plant "is in the position it is today thanks to the passion, commitment and expertise of our employees. I'm confident we have the right team in place with a definitive strategy, compelling purpose and strong values ​​to continue delivering long-term results to all of our stakeholders. »
The search for Mr. O'Neil's permanent successor has begun.