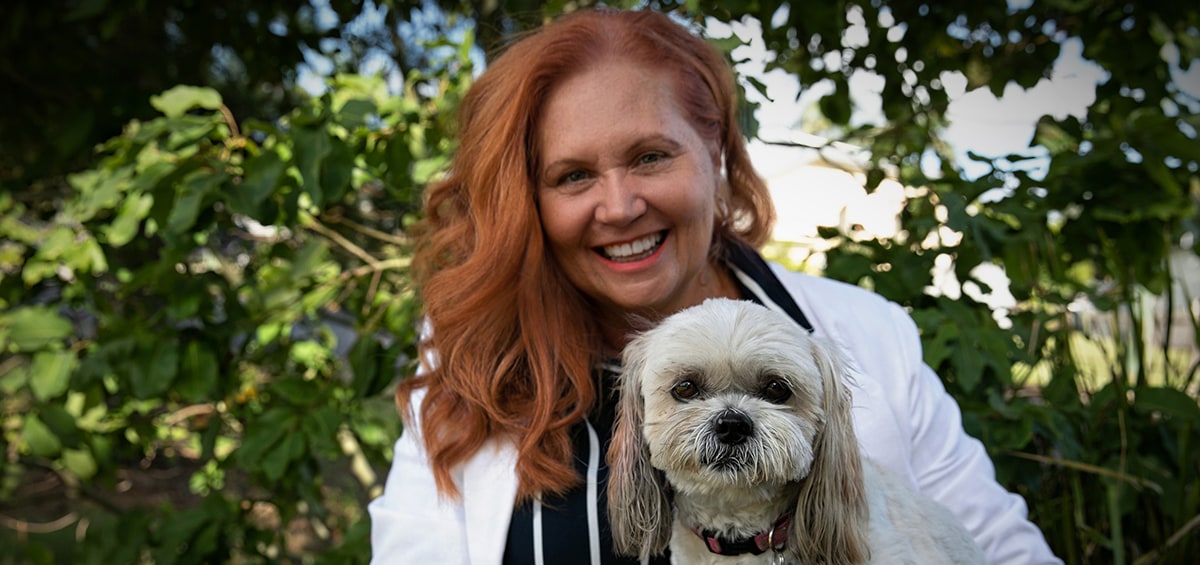 Build a strong relationship with the local community
Build a strong relationship with the local community
The community has been a huge factor in the success of this Queensland agency.
Speaking on a recent episode of ThreadJanzey Pratt, the director of Yamba Realty Group, said that if you are in a position where you are blessed, then it makes sense to bless others who are less fortunate.
From his point of view, "if you have no community, you have no business".
"If we're not giving back, then we're not showing people that we actually care," she said.
"When you interact with your customers and your community, they pick up on the "vibe" that you are there to help them. It's not just about lining your pockets.
Revealing that her team are often told they 'care too much' about being estate agents, Ms Pratt said: 'We should be here as cheerleaders for each other, especially when you you're in a small business together."
As floods ravaged the town of Gympie, where Yamba Realty Group is based, earlier this year, Ms Pratt said it was small businesses that had the biggest impact on the town since.
That's why, when the real estate agency moved to its new offices, "it was important to support as many people as possible to celebrate".
Ms. Pratt expressed her astonishment at the number of participants at the opening of the office. With 160+ people showing up to support her, the common remark was, "You give so much to the community. Of course, we will be there to support you!
Ms Pratt pointed out that at one point it was so crowded she couldn't get through the door.
There was free food and drink, prizes and giveaways, among other things. Many other companies participated and also donated items.
There are many different plans for the business owner to organize fundraisers for the local community.
"We have taken on the sponsorship of a brand new cricket club who, like us, are new to the block. We recently sponsored the Cooloola Dressage event. And for the first time, everyone at the event received prizes," Ms. Pratt said.
"We always get messages from people saying thank you."
The agency too manages the community food pantry. The office is located in a highly visible location on the street at traffic lights, so people can easily see the pantry; therefore, its use is increasing.
On cold Queensland winter nights, Mrs. Pratt also provides clothing and blankets.
It's just the way Ms Pratt was raised, she shared. "You just helped people. It's just a very simple approach to life that way.
"I think we're all here to help each other and love each other," she noted.
Ms Pratt revealed: "We don't do these things in the community to do business. It's just part of who we are.
Listen to the full conversation with Janzey Pratt here.