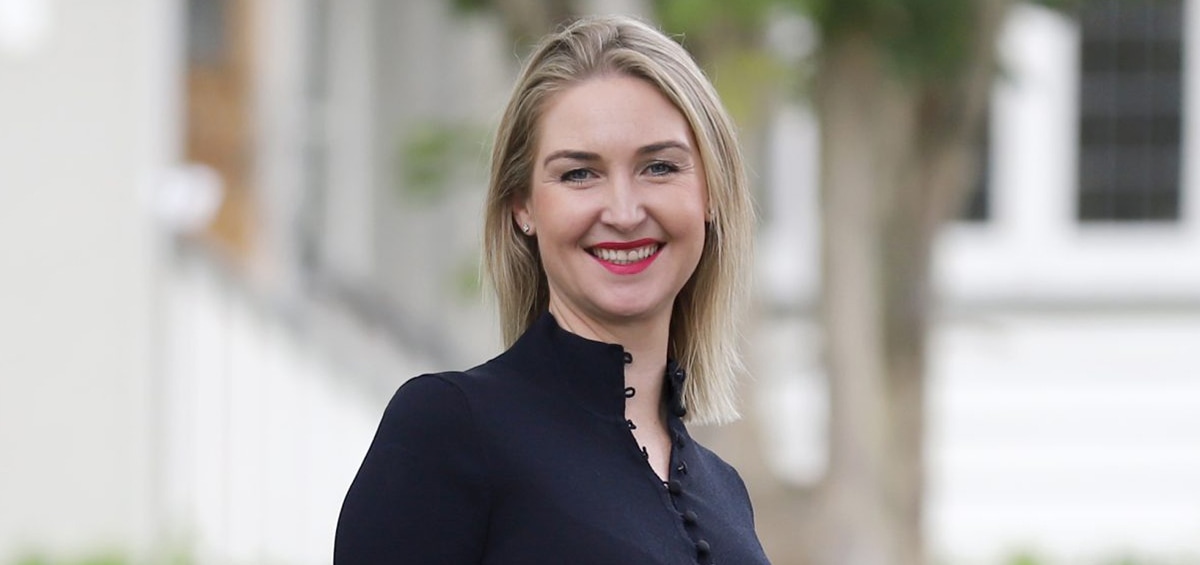 Change your mindset to change your results
Change your mindset to change your results
Rather than viewing the current market as a time of growth and profitability, Karuna Dimelow says now is the perfect time for agents to reset and realign their mindset to achieve the best results.
The Coronis Group COO sits down with Grace Ormsby to give some insight into how she 'gets it down to earth' in her daily routine. She also discusses how shifts in market sentiment, particularly among buyers and sellers, have changed the game for the functioning of the industry at different levels.
And while it's easy to hide your head in a down market, Karuna assures agents that there are still factors that can still be controlled, and she explains why practicing self-discipline is more important than ever. hand in hand with an effective structure it can make every hour of the day worthwhile.
In this episode you will hear:
Why it's important to make time for the work that matters

How to Build a Well-Oiled Team in Today's Tight Job Market

What goals should agents focus on in changing market conditions
Make sure you never miss an episode by subscribing now on Apple Podcasts
Did you like this episode? Show your support by rating us or leaving a review on Apple Podcasts (REB Podcast Network) and by liking and following Real Estate Business on social media: Facebook, Twitter and LinkedIn.
If you have any questions about what you heard today, topics that interest you, or want to provide feedback on the show, email This email address is protected from spam. You need JavaScript enabled to view it. for more information.