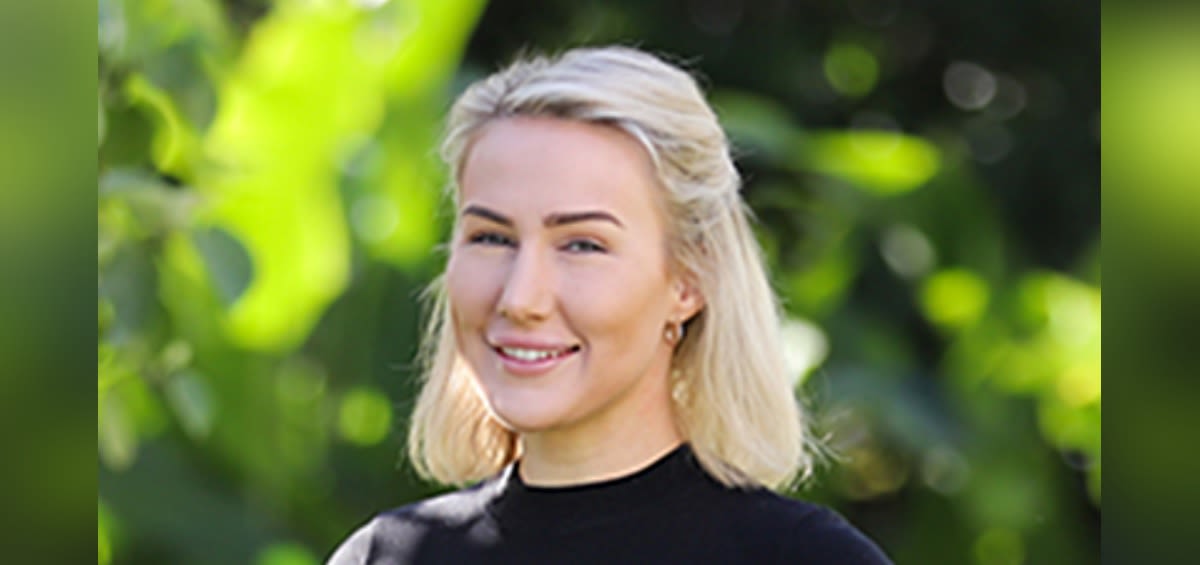 Harcourts Queensland adds 'new energy' to executive roster
Harcourts Queensland adds 'new energy' to executive roster
The group has bolstered its leadership roster by onboarding an industry top gun known for providing "tailor-made" business solutions.
The network announced that it had welcomed Brittany May as the new director of business operations for its capital base Sunshine State.
Harcourts Queensland managing director Mitch Peereboom said Ms May brought 'new energy' to the network by focusing 'strongly on customer service'.
"Brittany has held a variety of roles in the property industry and is passionate about building relationships and providing first class support within our local network," he said.
The executive also touted the skills Ms May brings to the role, including her "strong attention to detail, exceptional communication skills and relentless work ethic", which is backed by a law degree from Griffith University. .
"Harcourts Queensland is a highly professional group working in an environment that offers versatility, variety and the potential to thrive; a place where Brittany will bring its own high levels of customer service and energy," Mr Peereboom said.
Ms May's reputation as a provider of 'tailor-made' marketing solutions for different clients precedes her – a personal brand the new leader is proud of.
She explained her motivation to ensure a property gets the widest pool of qualified buyers possible. "I understand that buying and selling a property can be one of life's biggest decisions for many people, and I pride myself on being able to provide a seamless and stress-free transaction from start to finish" , Ms. May said.
Ms May also revealed that launching a real estate campaign with "open and honest communication", especially with clients, is key to achieving strong sales figures.
Speaking on joining the network's ranks, Ms May said she was "excited" about the prospects of her new role and looked forward to working alongside a "dynamic and energetic team".
The appointment comes as Harcourts continues to deepen his roots in Queensland soil.
In early August, Brisbane-based Harcourts Property Center announced the acquisition of a "reputable" Wellington Point office to strengthen its presence in the Redlands region.
During the month, Harcourts Pinnacle also strengthened its base in the Moreton Bay and Greater Brisbane area unveiling the launch of a second office in the Petrie/Strathpine area.