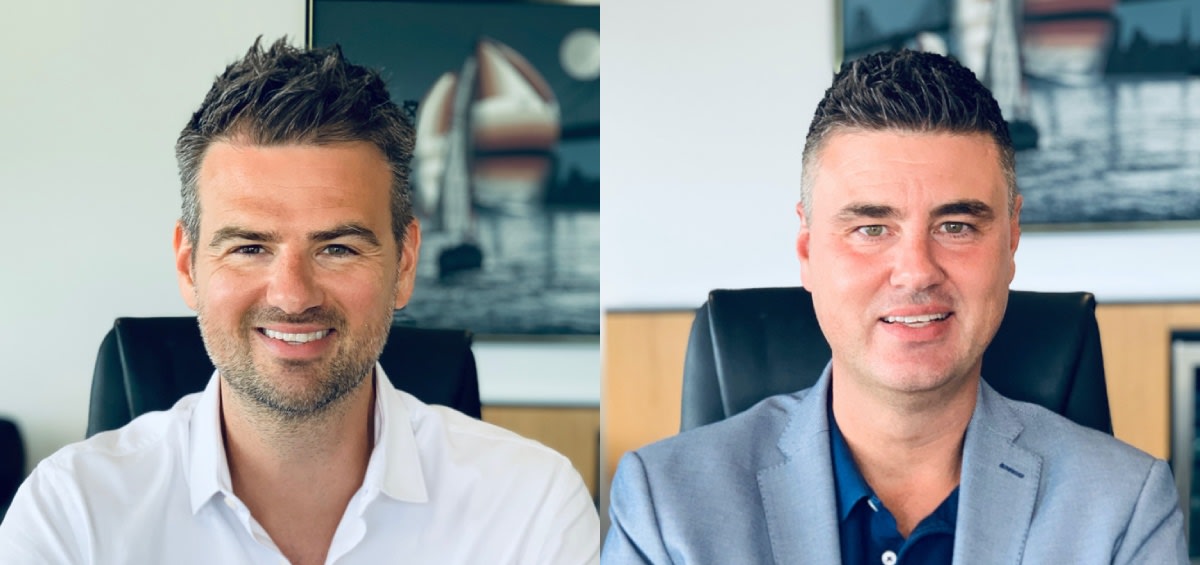 Homely Heralds increases revenue by 58%
Homely Heralds increases revenue by 58%
Delivering his fiscal year 2022 results, the co-founder of the online real estate marketplace still says people are underestimating the brand.
After revealing 58% revenue growth in the fiscal year, Homely also announces 49% revenue growth for the first half of 2022.
Co-founder and co-CEO Jason Spencer said the growth is coming "despite market shifts and economic volatility in the first half of 2022."
The group also touted "significant growth" in its digital metrics across website visits, app downloads and sign-up volumes.
Over the 12-month period, it also reports a 33.3% increase in direct inquiries and a 326.3% increase in indirect inquiries on property listings, as well as a 79.7% increase in engaged users across all platforms in the first half of 2022.
Mr Spencer said people 'continue to underestimate how much Homely has grown over the last few years'.
"There aren't too many companies growing at the rate we're experiencing, especially in these uncertain economic times. It has been a very exciting year for us," he continued.
With a partner base of 655 – spanning directors, agents and franchises across the country – Homely now markets itself as "Australia's largest industry-backed portal".
According to the group, its core digital ad revenue continues to grow as the company increases its market share through Homely Plus memberships.
Looking ahead, co-founder and co-CEO Adam Spencer said the company will "continue to increase our investments in the products, people and partnerships that provide a legitimate alternative to VPA for incumbents" and offer a compelling alternative to both real estate agents and consumers."
"We are focused on creating value through the broader rollout of our flagship digital advertising product Homely Plus, growing listings and growing our membership base," he boasted.
Highlighting that their investments in engineering, digital marketing and search engine optimization are enabling Homely's exponential growth, Adam Spencer said their goal over the next 12 months is "to generate more views and commitment than ever before to our partner agent lists".
Stating that the brand's vision is to "redefine the way people find a home" – combining property listings with unique local content, he said "that vision has never been clearer".
"The opportunity for change in the seismic industry is significant, and we believe we are well positioned for change to happen," he said.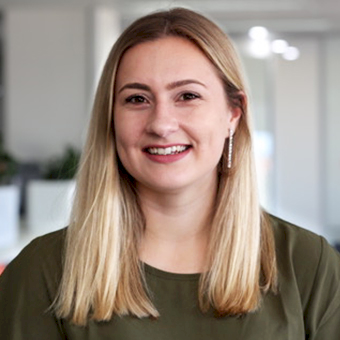 Grace Ormsby
Grace is a reporter for real estate and investment brands Momentum. Grace joined Momentum Media in 2018, bringing with her a Bachelor of Laws and a Bachelor of Communications (Journalism) from Newcastle University. She is passionate about providing easy-to-digest, relevant information and content for her key audiences and stakeholders.