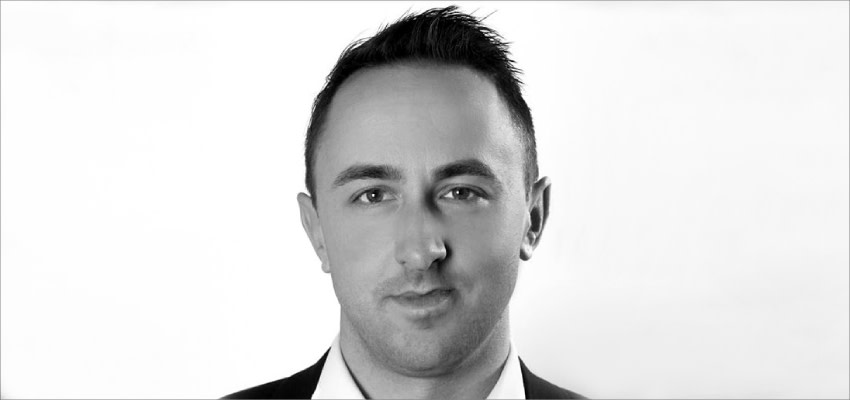 How can agents mitigate the risks of social media cyberhacking?
Online branding is crucial for real estate agents, which is why protection against cyber scams is paramount.
According to Bespoke Media Group's Nic Fren, agents are often targeted by cyber conspirators – "almost like sitting ducks for hackers".
He thinks the reason is that "much of our content features our sales, our beautiful cars, our luxury vacations and our lifestyle."
Many of these hacks can lead to personal and professional ramifications, which Mr Fren knows only too well, having been "the target of several high profile agent scam attempts this year".
Having seen the frustrations of officers trying to recover their accounts, he highlighted the importance of acting proactively to improve cybersecurity as "critical".
He urged all agents to implement two-factor authentication on their accounts, a feature that ensures that "every time someone tries to log into your account from an unknown device, you will receive a notification and will be prompted to enter a code or to accept or decline". connection attempt.
Additionally, agents are encouraged to increase the difficulty of their passwords by including numbers and symbols, making them harder to guess.
He also suggested making sure social media counts as an effective strategy to fight cybercrime.
"Many don't realize you can insure your accounts with platforms like Notch, whose team of crisis management experts are working around the clock to help you recover your account," he said.
Cyberattacks have become more sophisticated, making many scam emails now appear genuine. Mr Fren warned of a recent trend of emails, which at first glance appear to be from social media giant Facebook, but are in fact attempted scams.
"They look really convincing. To the point that I almost clicked on a link," he said.
He cautioned: "Make sure you always verify the sender's email address. If you receive an email from Facebook that looks real and the email address is a Gmail account, it's a scam. Do not click on the link!
"Unfortunately the attempts are getting better and I see more and more people falling victim to these scams. It's a reminder not to put all your eggs in one basket and to make sure you're building an audience across multiple platforms.
His calls for vigilance follow a big month for cybersecurity in the real estate sector. Industry giant Harcourts was the victim of an attack earlier this month which gave an unknown third party access to the network database.
Therefore, the industry sprang into action, with the CEO of Stockdale & Leggo Charlotte Pascoe called on real estate to take a cautious approach to cybersecurity the same week UNSW researcher Dr Chris Martin called for a government review of rental legislation to better protect themselves against such attacks.
More recently, the Real Estate Institute of Queensland (REIQ) announced the development of a national cyber-resilience toolkit, which, according to Chief Executive Antonia Mercorella, "responds to the unique needs of real estate businesses and the legislative frameworks in which they operate".