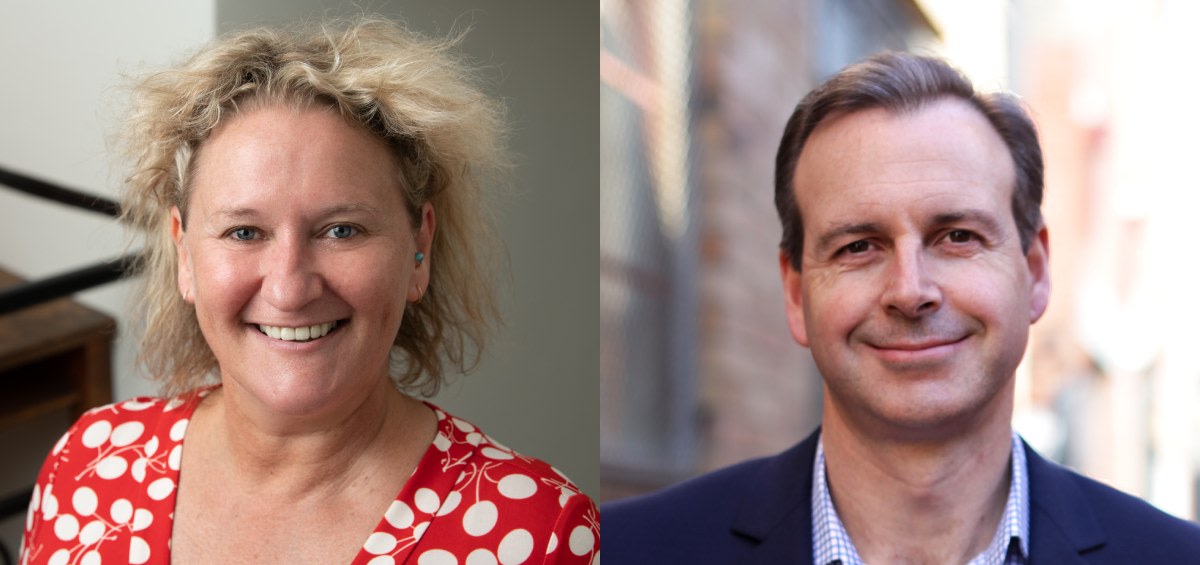 Investor groups slam Qld housing summit exclusion
Two lobby groups are calling on the state government to exclude investors from a housing summit aimed at solving Queensland's housing crisis.
Property Investment Professionals Australia (PIPA) and the Property Investors Council of Australia (PICA) were not invited to the state housing summit, which started on October 20, it has been revealed PIPA President Nicola McDougall.
Announced by State Premier Annastacia Palaszczuk last month, the summit seeks to address the urgency of multiple housing issues in the state.
The event brings together stakeholders and housing experts to create a cohesive and comprehensive plan of action to solve the housing crisis that has people couch surfing and sleeping in cars, with an alarming number of households low-income people out of rental markets due to the rising cost of living.
But Ms McDougall says the government has not sent out advance invitations to groups to represent property investors in the congregation.
"PIPA and PICA both submitted formal requests for invitations to the housing summit several weeks ago so that private investors could be represented at the forum, but there was only silence from the government of state until the afternoon before the summit when we had the official kickback," she said.
With the latest PIPA survey showing that investors already feel they have lost control of their assetsMs McDougall said the exclusion sent a message to the sector that they 'still don't deserve a seat at the table'.
The latest data showed that around three in 10 or 29% investors are considering selling because changing rental laws have made it too expensive or difficult to own an investment property.
About 27% of investors said they were considering parting with their property due to changing tenancy laws that made it too expensive or difficult to own an investment property, while 23% said the threat of government-imposed rent freezes had made them hesitant to continue to invest in real estate.
Ms McDougall also finds government oversight ironic, given that property investors "provide the majority of rental accommodation across the country".
Alarmingly, almost one in five homeowners – or 19% – in Australia plan to sell at least one of their properties over the next year, meaning a potential depletion of rental market supply nationwide of 200,000 properties.
"If the percentage of investors who are considering selling end up doing so, we are going to see even higher rents as well as a sharp rise in homelessness – especially in Queensland, given that 45% of investors sold at least one home there in the two years to August," she warned.
The PIPA leader also said their group had been warning about a potential landlord exodus for five years now, but she criticized that relevant government offices had "repeatedly refused to listen".
"When we warned of the potential impact of lending restrictions on rental supply in 2017, no one paid attention, and when we started highlighting the impending rental shortage about two years, again, we've been ignored as real estate fanatics," she said.
"But when nearly 162,000 rental units disappeared in Queensland in just two years – because governments thought private investors would forever bear the burden of providing rental units while being taxed and taxed even more – well, we us news for you."
The survey showed that the Sunshine State lost nearly 30% of its rental units in the 24-month period to August 2022.
It was further revealed that two-thirds or 65% of all investment accommodation that changed hands in Queensland was potentially bought by owner-occupiers, taking them out of the rental market.
She warned that being left out of the talks would only further deteriorate the collaboration between the government and the sector to chart a way out of the crisis which is only expected to worsen in the near future.
"It is clear that investors are tired of being treated appallingly by policymakers who continually believe they are an endless source of revenue for their coffers."
Meanwhile, PICA Chairman Ben Kingsley wondered how the state housing summit could achieve "meaningful results" without receiving input from the people who are major rental housing providers.
"My first question to the Premier of Queensland is: With over 30% of your tenant population, who or what association at this summit is directly and specifically providing voice and input on behalf of the third of landlords, those these being private rental owners? " he said.
He also expressed concern that any solution or course of action will have a blind spot due to investors not participating in the discussion, leading to an outcome that he believes will be meaningless.