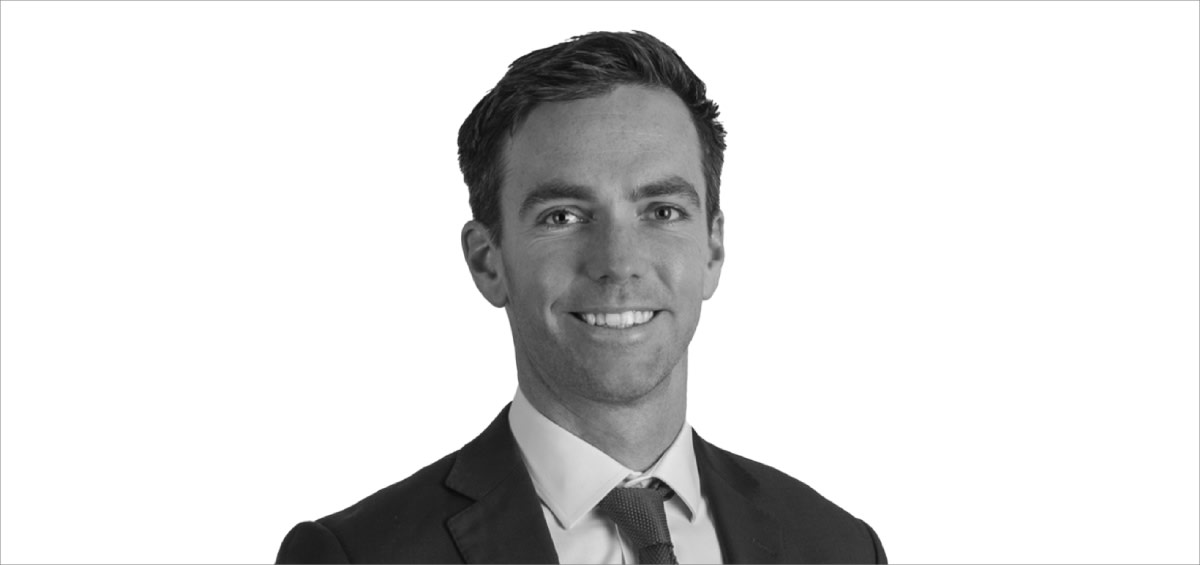 JLL appoints ANZ Chief Sustainability Officer
The newly created role of the global real estate company has been filled by an already prominent member of the organization.
Former director of corporate energy and sustainability operations for the Asia-Pacific region, Connor McCauley becomes head of sustainability for JLL – Australia and New Zealand, a newly created role that underscores the company's commitment improve its sustainability capabilities and services.
Mr. McCauley brings with him more than a decade of experience in sustainability consulting and consulting, having previously held positions at LendLease, the GPT Group and EY.
Speaking on his appointment, Mr McCauley noted that JLL customers are "already turning to [them] for advice on how their real estate investments and operations can be more sustainable".
Adding that he "looks forward to helping JLL achieve its own sustainability goals, while providing practical solutions that will create positive environmental, social and financial returns for the company and its customers."
"We are now in the decade of climate action," he stressed. "I am excited about the challenges and opportunities that lie ahead as the real estate industry continues to decarbonize the built environment and create a more sustainable future."
Building on the sentiments expressed by Mr McCauley, JLL's managing director for Australia and New Zealand, Dan Kernaghan, said: "The built environment accounts for around 40% of total carbon emissions globally. and presents a critical opportunity for JLL to drive meaningful change in carbon reduction. ."
He detailed the brand's long-term commitment to leading climate action in the built environment and transforming the real estate sector "for the better", which he said is "backed by our own ambitions for sustainability and how we can help our customers achieve theirs". .
"The growth of our sustainability teams is critical to this evolving part of our business," he added.
"Our sustainability business already supports investors, landlords and businesses occupying a wide range of sustainability services, from net zero carbon and climate resilience to well-being and social value.
"Connor has played a key role in helping our clients shape and execute sustainability strategies and roadmaps while embedding it as a key pillar of our business."
Mr Kernaghan concluded that Mr McCauley's new role would see him "focus on expanding our sustainability services in Australia and New Zealand (ANZ) across all business segments and will continue to be an asset to our customers as they strive to achieve their sustainability goals."
Mr. McCauley will continue to be based in Sydney alongside JLL's other sustainability leaders, JLL's Head of ESG – Capital Markets, Caitlin Uren, as well as its Head of Sustainable Operations – Labor Dynamics, Riccardo Rizzi, and the head of sustainable development – consulting Renae Gasmier.