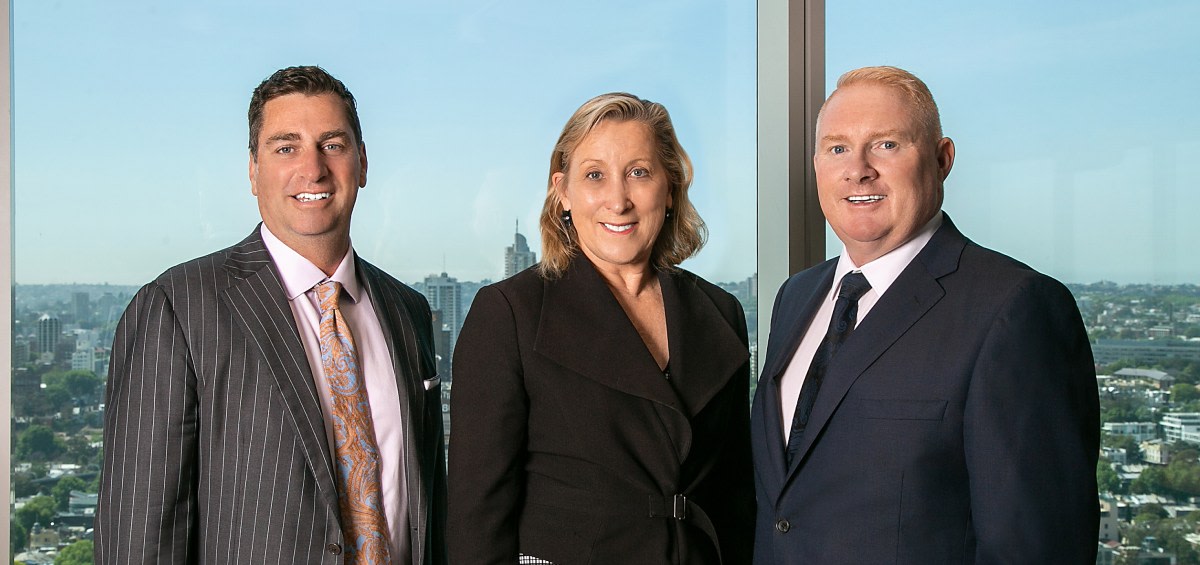 LJ Hooker bolsters roster of leaders for national expansion
The national group is strengthening its slate with several new appointments to management positions.
LJ Hooker announced that its strategic growth team will be bolstered by a set of state managers who will be actively involved in expanding the network across metropolitan and regional areas.
Leading this team of specialists is Aaron Booth, who was recently appointed Head of Strategic Growth.
Mr. Booth is part of a team led by the recently appointed network general manager Stephen Muttonwhose role includes leading the growth and performance of the LJ Hooker and Atlas by LJ Hooker networks.
According to Mutton, building a team focused on laser expansion comes at a time of growing demand for agencies to join the brand.
He noted that the renewed interest from potential franchise partners comes at a time when the brand is preparing for its 2028 centenary.
"As we move towards this important milestone, we want to make sure LJ Hooker is in a strong position, so we can leverage our scale and take the brand into the next century," Mutton said.
"LJ Hooker is a national network, and we're very focused on investing and growing in the west. It's still a very affordable market and attracts a lot of investors from eastern states, so there's a great opportunity for us to grow further," he explained.
The new team of state managers is ready to provide support for Mr. Mutton's leadership initiatives and will be responsible for partnering with business owners, sales agents, property managers and support staff.
Andrew Woodley-Page has been appointed State Director for Western Australia, bringing with him a "wealth of experience" after working in the state's commercial real estate industry for more than 20 years.
"Andrew has been involved in some of the most significant transactions in the Perth commercial market – he understands business, numbers and the high-end transactional market. We know his expertise and knowledge will benefit our business owners and their teams in Western Australia," Mr. Mutton said.
Meanwhile, Kim Greenan-who joined the LJ Hooker Group earlier this year as Head of Strategic Brand Growth – was appointed State Director for NSW/ACT.
As part of her new role, Ms. Greenan will help open new offices and support existing ones in her states of responsibility, according to the network.
As part of its overall strategy to strengthen its leadership team and ensure that no key growth area becomes a blind spot, LJ Hooker also announced that Scott Carter has joined the Network's Regional Growth Manager to mid-north coast after his stint in the same role under First National.
According to the network, Mr. Carter will be responsible for fostering and developing relationships with existing offices, as well as providing guidance when creating business plans and building additional training frameworks.
In addition to his experience working in a similar role, Mr. Carter has a diverse background in other areas including agronomy, business, property and strata management.
"My own experiences mean that I understand the challenges facing regional offices and can provide guidance and coaching on how to overcome them.
"As we've seen throughout Covid, there's a lot more movement between urban and rural areas and that comes with an expected level of service," Mr Carter said.
Amid changing market conditions, Mutton argued that real estate agencies need to be able to access additional support, training and leadership – an advantage he says the network has over other brands.
By having the "right people" at work to guide the offices towards growing their market share and optimizing their position in today's market, Mr Mutton said demand for their brand has increased significantly.