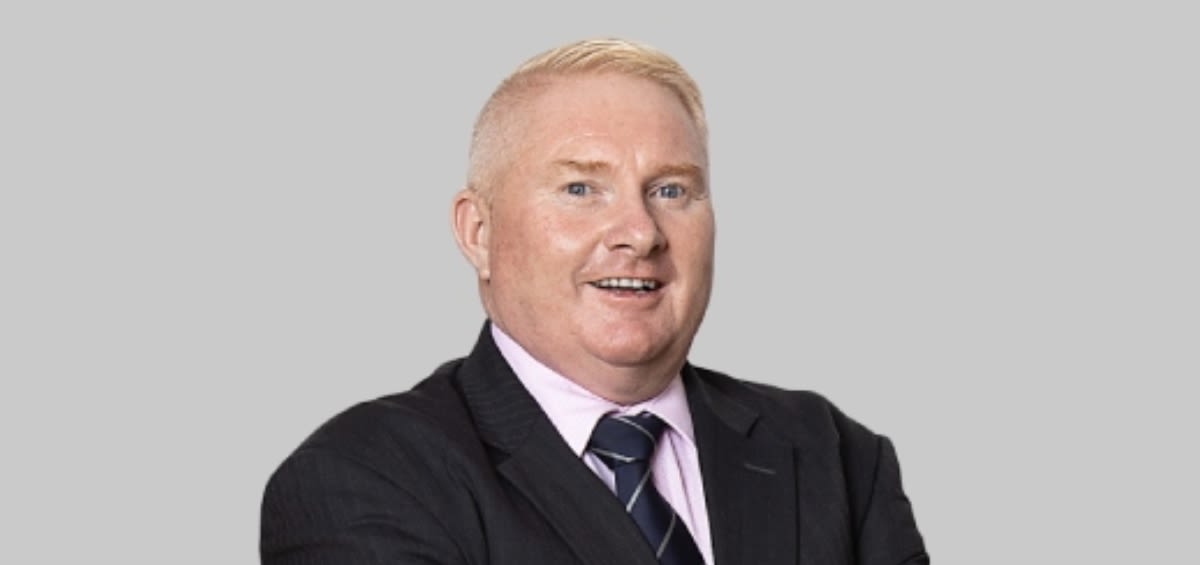 LJ Hooker Group shakes up its management team
LJ Hooker Group shakes up its management team
A new network chief executive will lead a strengthened management and leadership group as the brand seeks to "best support" its offices and teams across Australia.
Steve Mutton will assume the role of General Manager of the network, his role encompassing the direction of the growth and performance of the LJ Hooker and Atlas by LJ Hooker networks.
Its team of specialists includes Nick Georges as Head of Network for Atlas and Head of Property Management for the LJ Hooker Group, Aaron Booth as Head of Strategic Growth for the LJ Hooker Group, and Greg Allan as responsible for learning and development for the LJ Hooker. Band.
A team of state managers will also support Mr Mutton across Australia and are responsible for partnering with business owners, sales agents, property managers and support staff.
LJ Hooker Group Managing Director Christine Mikhael acknowledged the "significant contributions" made by Mr. Mutton and his team through LJ Hooker and Atlas over the years.
"They have been focused on ensuring that the performance, growth and added value of our offices continue to increase in terms of quality and consistency," she says.
"Following a national tour recently, the feedback has been that we have new energy in the business and that is having a ripple effect which is positively impacting their productivity and growth."
The group management team also now includes a number of managing directors: Rhonda Olsson in operations, James Boulton in marketing, Tim Drury in program delivery and Sarah Dickson in general affairs.
Ed Feiner is the group's financial controller.
Ms Mikhael, who herself was only appointed as group CEO last month, acknowledged the new roles and expanded responsibilities of some senior executives, commenting that "each one is very capable with extensive experience and outlook and together they are growth – customer-oriented and customer-centric – on our offices and their consumers – as we continue to prepare our business and brand for its centenary in 2028."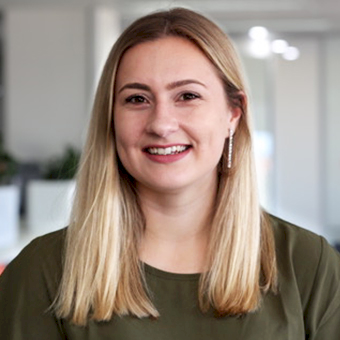 Grace Ormsby
Grace is a reporter for real estate and investment brands Momentum. Grace joined Momentum Media in 2018, bringing with her a Bachelor of Laws and a Bachelor of Communications (Journalism) from Newcastle University. She is passionate about providing easy-to-digest, relevant information and content for her key audiences and stakeholders.