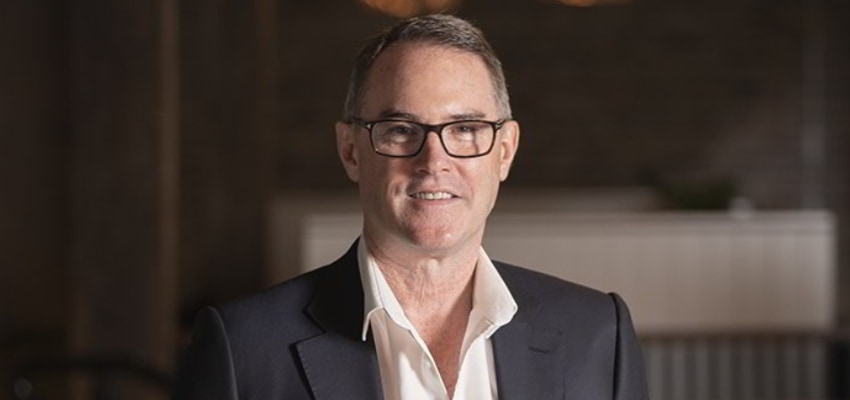 McGrath adds Honey to network hive
National real estate brand McGrath continued its commitment to insurance by forming a new partnership with supplier Honey.
The partnership relies on McGrath's $6.5 million investment in the insurance provider in January, which resulted in a strategic partnership where "buyers, renters and homeowners in the network [were] referred to the insurance company for their insurance needs.
It will see Honey deployed in company-owned offices within the McGrath Network, enabling customers, including landlords and landlords, to access smart home insurance services.
John McGrath, Managing Director and CEO of the network, said the strategic partnership is essential to its vision of creating a "total solutions offering for our customers, in which we provide a suite of products for all their needs".
"We believe the Honey model is the future of insurance, with quality products available through an easily accessible digital channel. We are committed to providing our customers, landlords, landlords and tenants, with the best products and services available at competitive prices," he said.
The collaboration would reinforce the national real estate network's focus on digital experiences that benefit customers, while also representing an important step in Honey's entry into the residential real estate agency channel, giving more Australians access to smarter solutions for home and contents insurance.
A statement announcing the partnership explained: "Homeowners have a lot to think about throughout the home buying process, and through this partnership, McGrath will be able to provide value-added service, further supporting their customers by streamlining the protection of their new house."
He added: "Honey is helping Australians to be more proactive in their approach to identifying domestic accidents that may lead to claims."
According to McGrath, a differentiated approach to home insurance and the specially designed sensors that eligible customers can choose to receive as part of their home insurance "has been one of the biggest changes in the insurance industry."
Honey Founder and CEO, Richard Joffe, detailed: "Over the past year, we have worked closely with McGrath management to create a fully digitalized experience allowing their customers to purchase home insurance in less than three minutes.
"We know that buying a home is one of the most important decisions we make in life. Honey and McGrath are thrilled to have found a way to help Australians spend more time enjoying their homes, knowing their greatest asset is being proactively protected.
Along with its partnership with McGrath, Honey also entered into an alliance with PEXA in February.