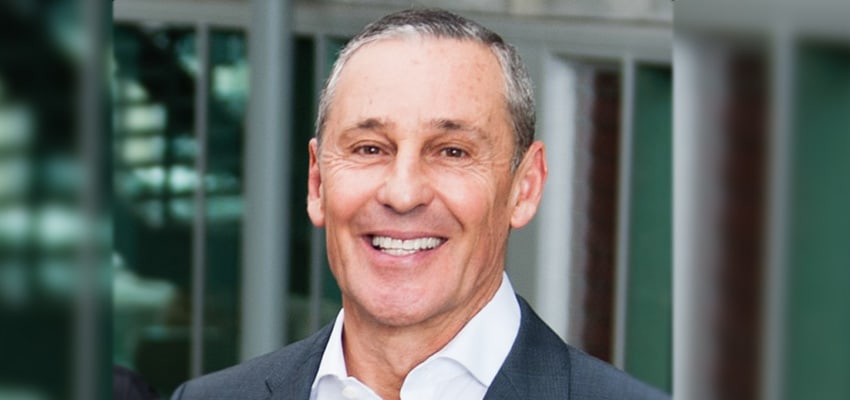 One Agency Adds 4 New Offices in Eastern States
As 2022 draws to a close, the international brand has once again strengthened its presence.
One agency founder and managing director Paul Davies said the group showed "no signs of slowing down", as evidenced by new directors named as joining the network before the end of the year.
In November alone, One Agency added offices in central Melbourne, Goulburn, Hornsby and Park Ridge in Queensland.
Mr Davies welcomed directors Amber Hazel-Panay and Theo Panay (OIEC) into the Victoria fold, the couple running One Agency Westside.
He also brought Andrew Seaman and his business manager Patricia Murphy to the network, with the duo set to become One Agency Goulburn after spending 25 years with a franchise group.
In Queensland, Melissa and Michael Verschuur, formerly of Stone Real Estate Logan, started One Agency Verschuur Property Group.
Deborah Low will also launch an outpost for the network in the Hornsby area of ​​Sydney.
It was a banner year for the group, which had already issued 20 new licenses for calendar year 2022 in June.
Mr. Davies said he was delighted to see the network's continued growth, noting, "We continue to attract top talent who recognize that the One Agency model is hitting the mark, especially in a changing market.
He also credited his continued commitment to innovation for driving One Agency's success since the brand was founded in 2008.