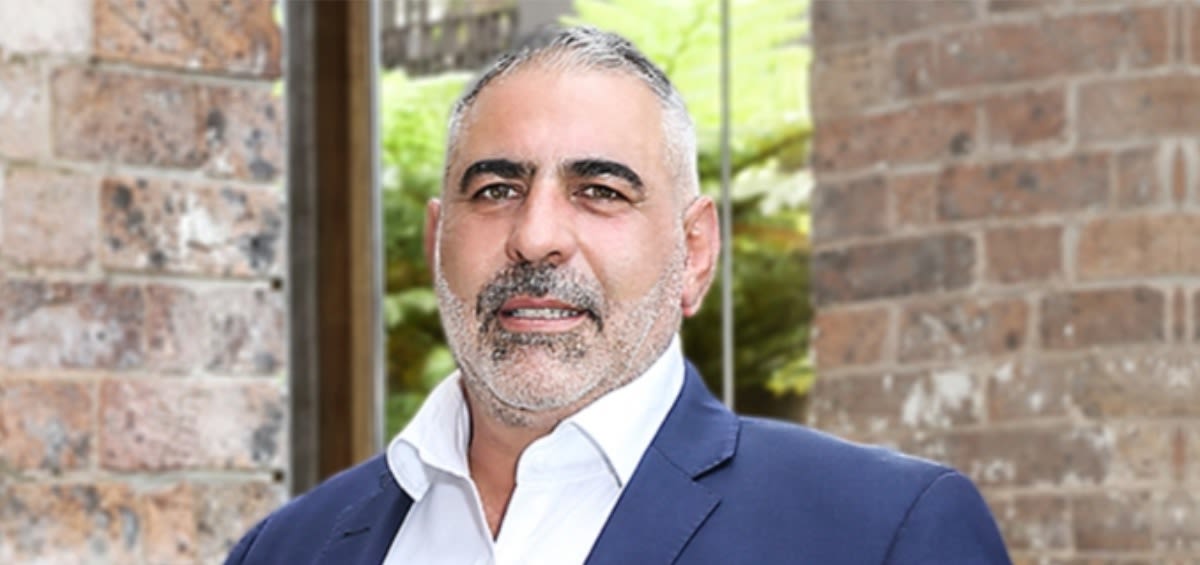 PRD 'precursor' joins network in new executive role
PRD 'precursor' joins network in new executive role
The network announced that one of its progenitors is returning in a new top role, now armed with a CV tour de force.
Conrad Nissirios – who is considered one of the forerunners of the group with his 10 years at the head of the PRD Bondi Junction office in the late 1990s – will join the group as head of development and will be in charge of the national expansion of PRD.
Mr Nissirios returns to his roots after holding senior roles at other heavyweight brands such as McGrath and Ray White, now boasting an "illustrious" three-decade run in the industry.
According to PRD, the industry veteran's recall was also due to his notable accomplishments in his previous role with the network.
In his previous network position at Urban Land Housing, Mr. Nissirios was responsible for implementing business growth strategies and propelled the brand to grow from four offices to 11 in just three years – a feat that PRD attributed to its "market intelligence and expertise".
In his new position, Mr. Nissirous will be the point of contact between the network and current or potential franchisees interested in getting started in the sale, rental and management of real estate under the PRD brand.
Speaking on a familiar face returning to the network, PRD Managing Director Todd Hadley said Mr Nissirios' deep knowledge of the industry makes him the perfect person to lead the brand's pivot into the future. national expansion.
"Conrad's vast experience will be an invaluable asset to the group as an integral member of the corporate team, and we look forward to the PRD brand growing stronger from here," said Mr. Hadley.
With his strong history with the network combined with a "wealth of experience and knowledge" he has accumulated throughout his career, PRD is banking on Mr. Nissirios to usher in a new era of growth.
The appointment of Mr. Nissirios marks the final strategic steps taken by the brand to strengthen its expansion this year.
As part of its reshuffle, the network appointed Robert Ferguson as the PRD's Queensland business consultant in April. The network also unveiled the opening of six new offices, the latest being PRD Bremer Valley, which opened on August 1.