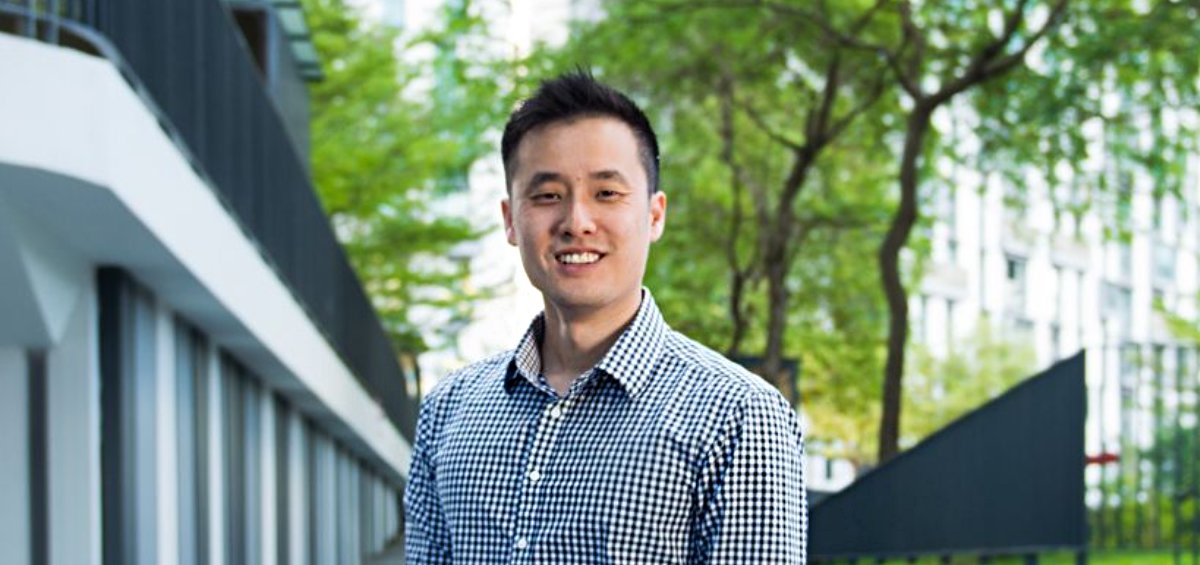 Proptech provider hits 'important' milestone in Australian growth plans
Personalized real estate platform Soho.com.au has announced its collaboration with Sotheby's.
The partnership will see Sotheby's International Realty properties featured on the platform and is seen by Soho CEO and Founder Jonathan Lui as a key step in the company's strategic growth plans in Australia.
"We are delighted to include Sotheby's International Realty branded portfolio of unique properties on the soho.com.au platform," Mr Lui said, adding that the agency is "established and highly regarded".
Mr Lui said the diversity of properties offered by Sotheby's – which equates to more than 36,000 global properties in more than 80 countries and territories, including those at the brand's 11 Australian offices covering Queensland, NSW, Victoria and Western Australia – "gives shoppers more choice and enables our custom AI platform to deliver an even greater experience to them."
The partnership with Sotheby's will increase the proptech platform's listing catalog to over 60% of all Australian properties.
The collaboration bolsters Soho's growth strategy by securing a substantial portion of luxury property listings in Australia on its property matchmaking service.
The concept was founded in 2018 by Mr. Lui, who also co-founded Airtasker, and has connected 1.7 million buyers and renters to properties over the past year, with the aim of providing " a more personalized experience" to buyers, renters and agents.
Unlike listing sites like Domain, it uses a free listing policy.
"We continue to see strong viewership figures and new listings rising across Soho, showing that we are a welcome alternative for Australians looking to buy and rent properties," Mr Lui said.
The services of the proptech company were enlisted by the National McGrath Network in 2019in what was described as a "step forward" by Kon Stathopoulos, then Director of Sales, who said: "Soho offers McGrath agents a whole new opportunity to connect with qualified profiles of buyers, investors and owners."