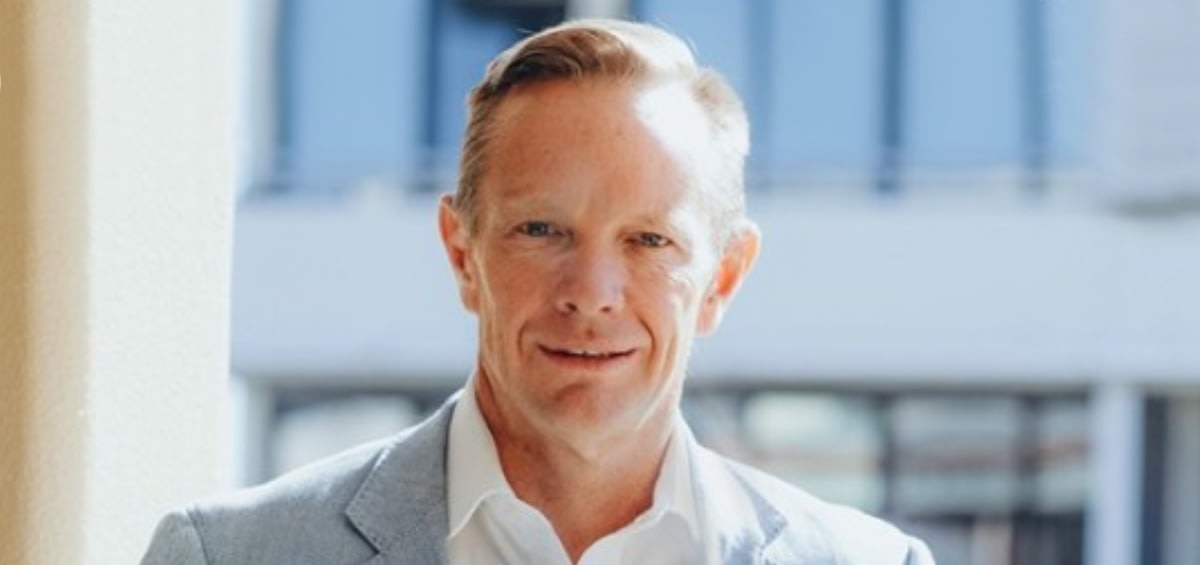 Regional CEO grows agency group from 10 to 12
A group of NSW Mid North Coast agencies have acquired two new Yamba storefronts in a bid to increase their market share in the region.
Elders Lifestyle Group revealed that the new outposts expand its business operations from 10 to 12 offices.
Vikki Seekamp of Elders Yamba and Denise Gillies of Yamba Iluka Real Estate will join the growing team, Elders Lifestyle Group Managing Director David Gray sharing that "both owners are really excited; they will be part of the transition".
"We really respect the legacy of the previous owner," the CEO said of the procurement process, which sees the group "mixing old and new really well."
With the acquisition being a major contributor to the group's growth to date, Mr Gray explained how "it's actually an internal procedure within our company that makes the transition really easy".
"We have a formula now, so every time we buy it's like 'bang, ABCD,' let's go," he said.
As the driving force behind the original Elders Lifestyle Group agency in Port Macquarie, Mr Gray has revealed the opportunities that abound in the area are one of the reasons he initially left Sydney, revealing that over the the next 10 years, he will see "a lot of growth again in this area".
And it draws on two decades of metropolitan experience to do so. In just two years, the group has grown to over 130 employees, coinciding with steady gains in NSW's property markets more broadly.
The CEO hopes the new outposts will give the company a stronger presence in northern New South Wales.
And while demand along the coast will eventually stabilise, he is ready to take advantage of the opportunities created by rising housing prices and the cost of living in metropolitan areas, which means an increasing number of Sydneysiders are leaving the city in search of new residential options.
"I looked at this market[s] really dynamic growth. It's really accelerated, especially during this time of COVID," he said.
And even with a dozen offices under Elders' belt, the CEO said the group has no plans to slow down its expansion.
"Our long-term vision is to have a strong and active market from the Mid North Coast to Ballina," he explained.
Moving forward, future the agency's goals will be to "fill in those gaps" as they continue to expand the reach of their franchises.