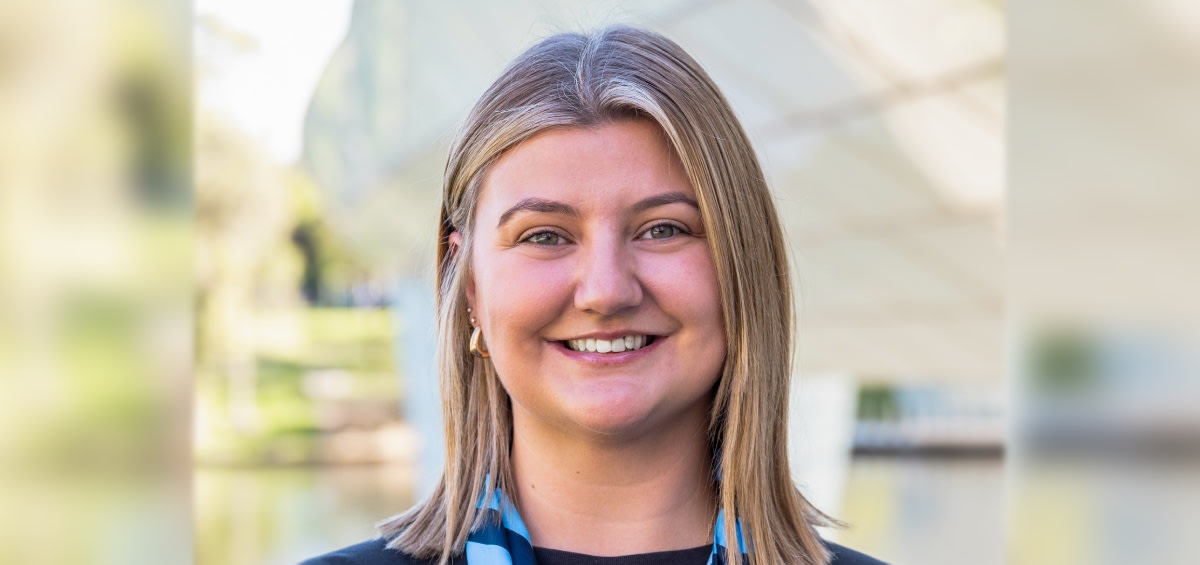 Return to real estate land executive in ops role
Return to real estate land executive in ops role
Harcourts South Australia has welcomed a new Director of State Operations into its fold.
Cassandra Leak will take up the position of Head of State Operations at Harcourts South Australia, with the new appointment a return to real estate after taking a break from the industry. First joining the industry at 18, she then traveled and most recently worked as a project coordinator in the recycling and waste industry.
Drawing on this project management experience and his people skills – gained over six years in property management and sales administration, Harcourts SA Managing Director Stu Costello said the experience Ms Leak's cross-industry expertise, both within and outside the real estate industry, "will be a huge asset to the Harcourts South Australia network".
Stating the band are 'lucky' to have Ms Leak joining them, the CEO said: 'She has incredible energy and passion for helping people be and do their best.
Ms Leak said the position of SOM "is quite an exciting and niche role" and that she is already relishing her return to the sector and the ability to serve the Harcourts SA network.
"I am thrilled to join a group of passionate professionals and hope to be a strong support resource for all," she said.
She's reportedly already started racing, having arrived "during one of the busiest times of the year," thanks to new technology rollouts and Q2 awards.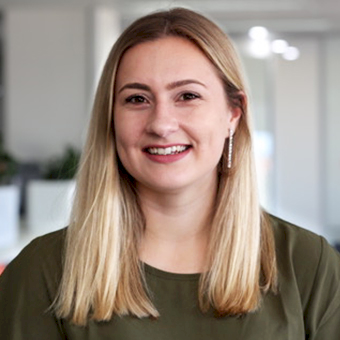 Grace Ormsby
Grace is a reporter for real estate and investment brands Momentum. Grace joined Momentum Media in 2018, bringing with her a Bachelor of Laws and a Bachelor of Communications (Journalism) from Newcastle University. She is passionate about providing easy-to-digest, relevant information and content for her key audiences and stakeholders.