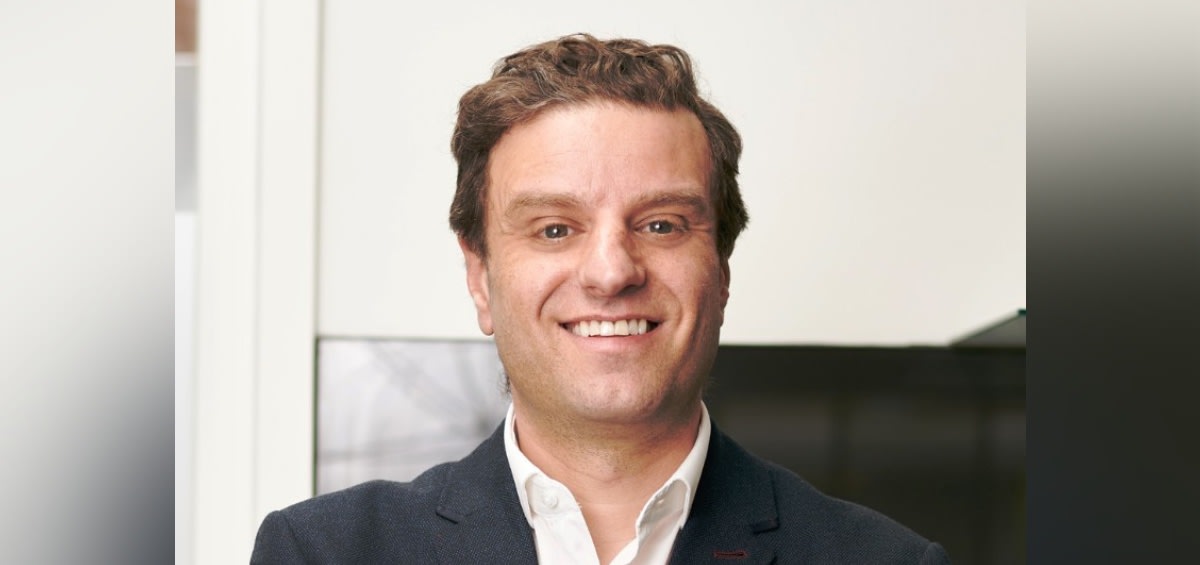 Simple ways to grow your agent brand
Simple ways to grow your agent brand
If you're a real estate agent who uses a customer relationship management (CRM) system, you know the importance of staying organized and keeping track of your leads and contacts. But did you know that you can also use your CRM to help you grow your brand?
Here, we'll look at how you can use your sales or property management CRM to build a strong brand and set yourself apart from the competition. These strategies work equally well whether you use a CRM from the PropTech group or someone else.
When it comes to branding, one of the most important things you can do is define your target audience. Who are you trying to reach with your brand? What are their needs and desires? Once you understand your target audience, you can start creating content that resonates with them.
For many real estate agents, your target audience will be residents of your suburbs who are likely sellers in the relevant price ranges.
Different posts will connect better with specific demographics. Let's say the most interesting opportunity for you is with sellers of houses rather than apartments. Focusing on these people will make it much easier to develop messages that connect emotionally. You can create a segment that includes homeowners who have been in their home for at least seven years. Another segment could be local investment property owners. And you could have a segment for past buyers on their purchase anniversary.
Now that you're consistently delivering targeted content, you can also use your CRM to track your brand reach. You can use analytics to see how many people are engaging with your content and which elements resonate the most.
Your CRM can track granular data that gives you an early indication of your brand building progress. These metrics include email open rates, SMS responses, and link clicks.
Here are some additional tips on how you can use your CRM to build your brand:
Make sure your branding is consistent across all your communications. A consistent brand extends from how you answer the phone to the emails and text messages you send.

Use your CRM's contact management features to keep track of all the different people you interact with. Integrate your social media marketing and website analytics to track all consumer touchpoints. It won't be long before your CRM can analyze and score these interactions for you, so you can focus your time on those that are most likely to result in a transaction.

Use your CRM's marketing automation features to stay in touch with past customers and your sphere of influence. Send them timely emails and updates to keep your name top of mind when they're ready to buy or sell again.
Consistency is vital. I know that many agents have good intentions of sending out a regular newsletter or update, but never get on with it. Set a realistic goal, like once every two months, and stick to it. Block time in your calendar to do it ahead of time so you can do it reliably.
Realtors using a CRM will find that CRM software is critical to brand building. Here I have discussed a few ways to use your CRM to build your brand. Hope this was helpful.
Joe Hanna is the Group Managing Director and Managing Director of PropTech Group.