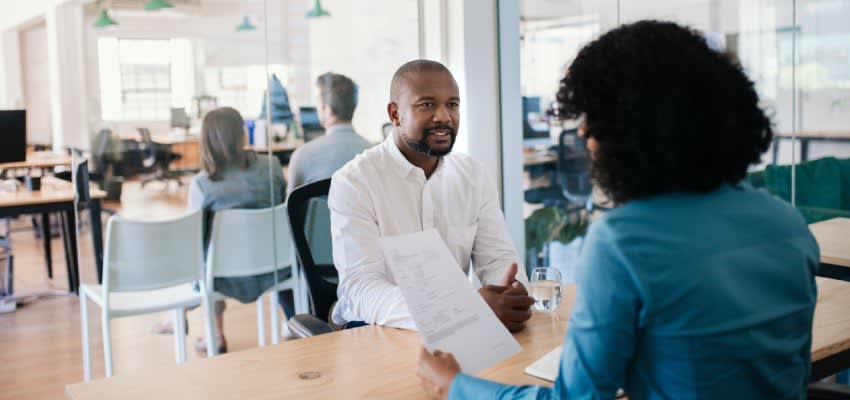 Talent shortage leads to premature promotions and pay rises, survey finds
Talent shortage leads to premature promotions and pay rises, survey finds
In the wake of the big resignation that made waves in the industry, half of the managers say it's time for the big reskill.
Companies are being warned against premature promotions and pay raises as a new report has found employees and employers could lose out in the long run.
A study by the Royal Melbourne Institute of Technology (RMIT) found that almost half of managers, or 46% surveyed, felt they needed to overpromote and overcompensate new hires over the past year, crippled by the talent shortage. and high candidate expectations.
Regarding, 40 percent of respondents believe they hired candidates who lacked the skills or experience needed for new roles.
The data also revealed that 35% of executives and a quarter of non-executives say new hires have the highest salaries for their positions, which can cause internal friction.
RMIT Online's acting chief executive, Claire Hopkins, said stiff competition in the job market is driving companies to speed up career progressions, as well as hiring processes.
"A tight job market means many companies are more open to fast-tracking careers or hiring professionals with fewer years of experience," she commented.
And while that in itself isn't a problem and may even help detect and retain talent, she said companies need to complement the process with the right support and training to set employees up for success.
She added that leaders need to better understand the problem not only to support new hires, but also to avoid increasing attrition among current employees.
"The talent shortage means that retaining team members is critical. Companies need to ensure they are actively developing strategies to prioritize their employer value proposition – whether through pay or providing on-the-job or formal training opportunities to help staff realize their potential," she explained.
The report also found that one in three managers, or 34%, who moved to a new company in the past year feared they didn't have the right skills, indicating that employees recognize they need training in areas such as data analytics, digital literacy and leadership.
This concern translates into more employees looking to jump ship, with almost 40% saying they are actively looking for another position after just a few months in the new job.
According to the survey, there are reasons managers and employees take on new roles despite feeling unprepared.
Not feeling valued by their employer was cited by 57% as the main reason for changing jobs, while 51% believe they are underpaid for their current role or level of responsibility.
The rising cost of living is also prompting employees to seek out what they believe to be greener pastures. More than 85% of respondents say rising inflation makes financial compensation more motivating and critical today than a year ago, increasing the likelihood of moving for a better paycheck.
The research found that more than a third of workers have changed jobs in the past year for better pay, with 61% changing their work coat for a pay raise of less than $10,000 per year and 28 % for an annual salary increase of less than $5,000.