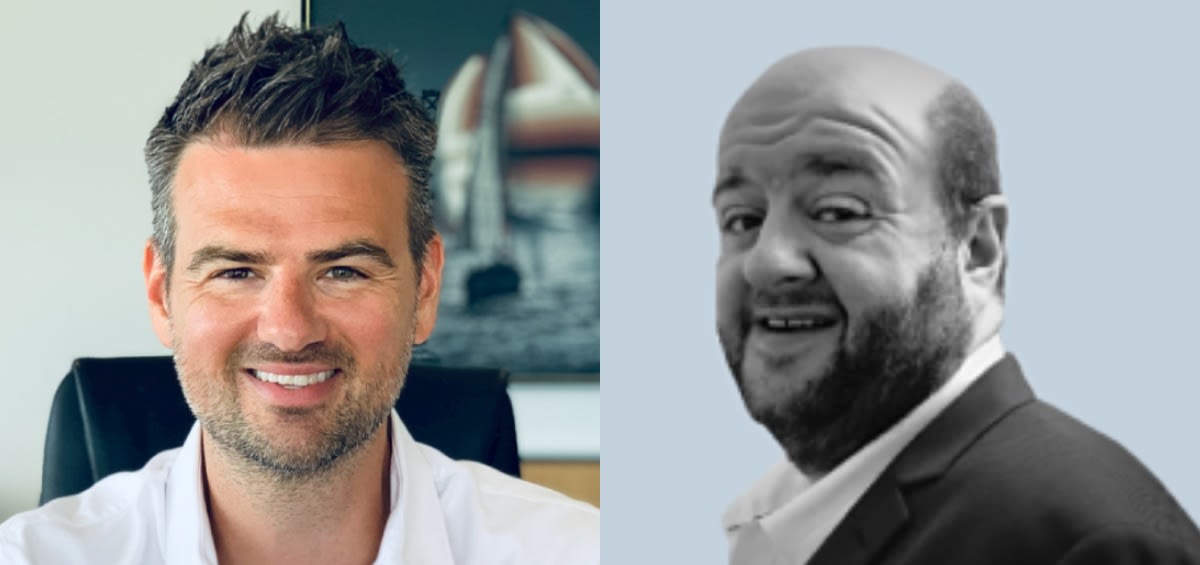 Tech Gamers Elevate the Exposure Game
Tech Gamers Elevate the Exposure Game
A new collaboration between Homely and PropTech Group will aim to boost the agent registration process nationwide.
The partnership, the second involving PropTech Group in a weeksees the 42% of Australian agents who use PropTech Group services now able to add their listings to the Homely website from the Eagle or VaultRE CRM they already use.
It would have opened Homely to business for the 52% of market listings PropTech Group CRMs are responsible for – which will now be advertised to a new audience on the organization's site.
Adam Spencer, CEO and co-founder of Homely expressed his excitement about the partnership saying, "We are thrilled to be partnering with PropTech Group.
"This partnership not only allows Homely to deliver a time-saving offering for customers on PropTech Group's CRMS, but it also helps us increase our enrollment volumes more than ever before, adding value to our clients."
Mr Spencer added that the collaboration would help agents get more views on their listings, saying: "We know agents want the best exposure for their listing, and there's never been a more important time to launch a new one wider for potential buyers. Homely gives agents access to a whole new audience at searching for properties.
Speaking on the partnership, PropTech Group Chief Commercial Officer Luke Thomas expressed the belief that "by deeply integrating Homely into our VaultRE and Eagle CRMs, we are making things easier for agents."
"We are doing it now because real estate markets are slowing down in much of the country. Agents need more free and effective marketing options," he said before reiterating Mr. Spencer's point about helping agents grow their network by "enabling them to register for free on Homely".
"Our goal is that agents only have to log into one software throughout the day in their CRM.
"You'll save time and be more efficient if all your digital tools are integrated, and CRM is the easiest place to do that," Thomas concluded.
This partnership is the third entered into by Homely this year, having already established one with the National Property Group earlier in the year to boost enterprise data offerings. In addition to this, the group also ireached an agreement with Ray White Queensland in June in a move that saw the platform's services delivered across the agency's vast network of clients.