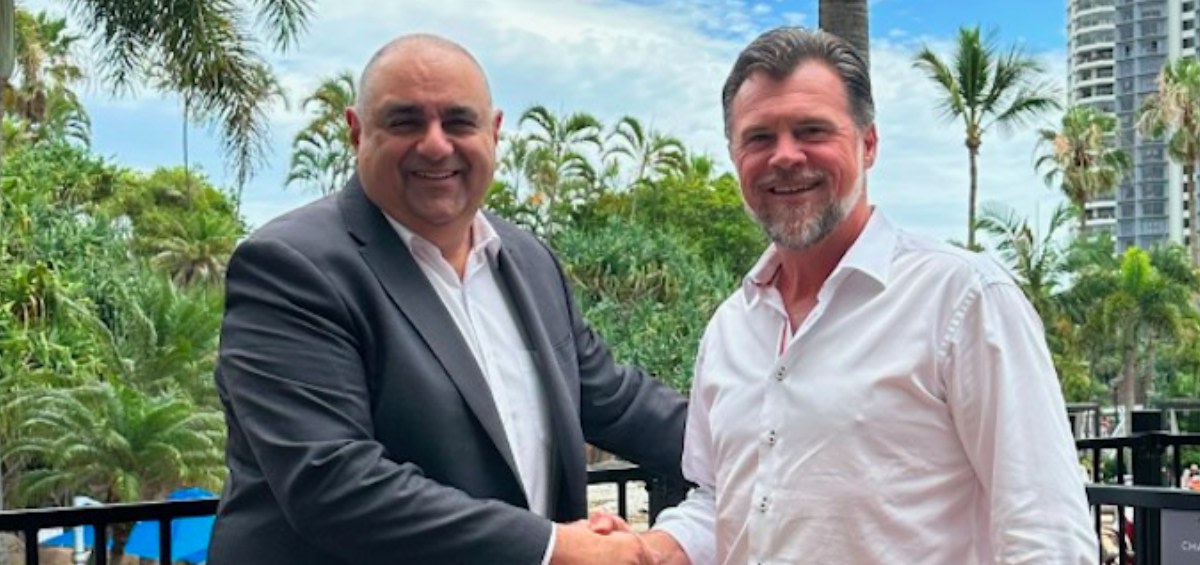 The Agency supports the growth of Gold Coast businesses
The ASX-listed network has revealed that Craig Caughlan is joining the Gold Coast team.
According to a statement from The Agency Group Australia, the appointment of Mr Caughlan "will continue to charge and grow in the Gold Coast and Queensland market".
Mr Caughlan said he was attracted to the national operating structure on offer – and the unique opportunity to work with his former mentor, Matt Lahood, who is the Agency's managing director of real estate.
"My first three years in real estate were under Matt Lahood, and now some 12 years into my career, I welcome the opportunity to show how far I've come," he said. share.
"I am passionate about the Gold Coast market and relish the chance to help support the Agency's ambitious plans for the state and for the brand nationwide."
According to Mr Lahood, the new signing is "an important addition to the team".
Reflecting on Australians' 'love affair' with the Gold Coast region, the CEO called Mr Caughlan 'the right person to capitalize on the growth we are seeing in the market'.
"Having established himself on the Gold Coast some seven years ago after a successful start in Sydney property, he understands the dynamics of why the market is so attractive to those on the motorway and to locals alike. ", he commented.
Continuing his praise for the agent, he called Mr Caughlan "driven, competitive and honest".
"Craig has a huge attention factor among colleagues and clients and aims to deliver exceptional results at every turn," Mr. Lahood said.
The agency said Caughlan will focus on properties in Runaway Bay, Paradise Point, Hollywell, Coombabah and Biggera Waters.
He is also set to "play a dynamic role" in growing the business, noting that "the Gold Coast market has seen generous growth since the start of the pandemic, and the demographics attracted to the region continue to grow. evolve".
"It's a unique market, and despite considerable headwinds, it continues to thrive due to location, lifestyle and luxury opportunities," said Mr. Caughlan.