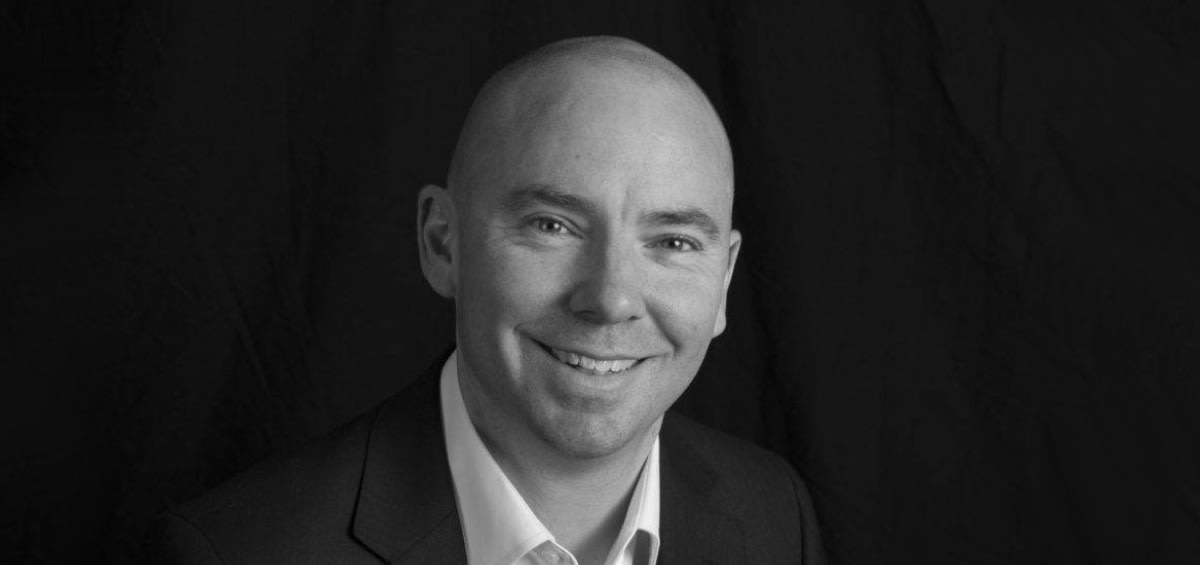 The portal adds an integrated home loan market
A new pilot project between realestateview.com.au and Joust, the home loan marketplace, is expected to up the ante for on-site users.
A statement announcing the pilot program said the partnership would "help millions of Australians find the right financing solution when looking to buy, sell or invest in property".
For realestateview.com.au managing director, Toby Balazs, the partnership "gives our audience access to a better home loan product and puts the power back in their hands".
"We want to help our property seekers at all stages of their property journey," he commented, noting that the 1.1 million property seekers who use the website on a monthly basis would now have the option to save an average of $3,500 per year on monthly repayments by refinancing through the platform.
"This partnership is formed based on our mutual alignment to achieve the best results for our clients."
Joust CEO Carl Hammerschmidt also viewed the partnership as "a great opportunity to leverage the platform's high volume of active property seekers with Joust's deep customer data to deliver the best consumer outcome." .
He said the open, transparent and competitive process to help property seekers find a suitable home loan product at the lowest rate is vital "with the skyrocketing cost of living and interest rates that continue to increase".
With the integration already underway, Mr Hammerschmidt said they "look forward to expanding our reach to continue to help millions of Australians with their property transactions".
This latest announcement follows a busy period for View Media Group, the company that owns a majority stake in realestateview.com.au — which announced two acquisitions in the past six weeks: The Today Business and AD Group.