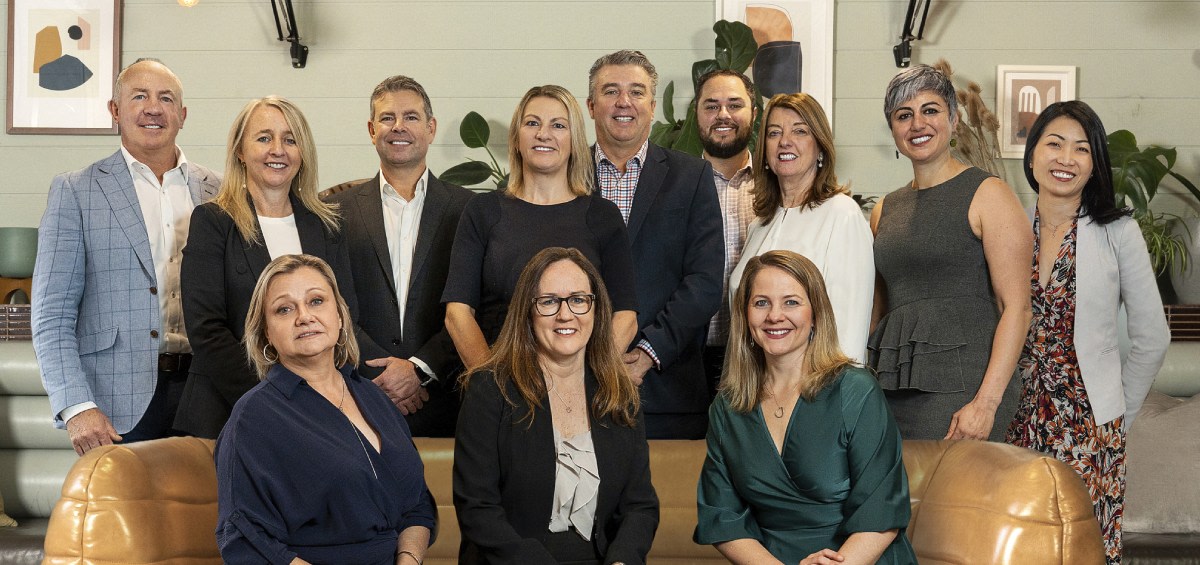 The stone strengthens the base of the Lower North Shore
The stone strengthens the base of the Lower North Shore
The boutique real estate brand has added its fifth office in the area.
Stone Greenwich, formerly Harborline Real Estate, will still have the presence of its former owner, Bernadette Hayes – who remains in a partner role. However, Stone's new office will operate under group chief executive Marshall Cobb and his team, who also look after outreach. Crows Nest Franchise.
Having originally been approached by the brand to join as an agent, it was the prospect of Ms Hayes' husbands retiring that made a full corporate merger a more appropriate and beneficial outcome for the two parts.
Mrs. Hayes will continue to build her reputation as one of the best sales agents in the Greenwich area, which has seen her reach Greenwich's record sale price – $13.57 million – and the sale price the suburban highest for 2022 – $10.7 million.
Mr Cobb explained that as well as Ms Hayes remaining an "integral part of the business", the new office will also welcome Maggie Mackenzie, who joins the sales team.
"The wonderful property management team and administrative staff also remain in place to continue their excellent work," he said.
"We look forward to the next chapter and are very excited to join the Stone Group," Ms. Hayes added.
"We are staying in our lovely Greenwich Village office and will continue to support local schools, sports clubs and our other charitable events that we host, including the annual candlelight Christmas carols."
Speaking on the company's latest opening, Stone Real Estate Franchise Manager Luke Cameron said: "A core part of the Stone Real Estate philosophy is to combine high performance with real impact on local communities, and Bernadette's track record speaks for itself in terms of her position and reputation with the community, Greenwich and surrounding areas.
"We are delighted to bring it into Stone, and with the support of Marshall Cobb and his management team, we look forward to seeing the new Stone Real Estate Greenwich office reach new heights in the months and years to come. ."
Stone's presence in the Lower North Shore extends beyond its latest venture in Greenwich, with the agency also holding offices in Crows Nest, McMahons Point, Willoughby and Mosman/Neutral Bay.