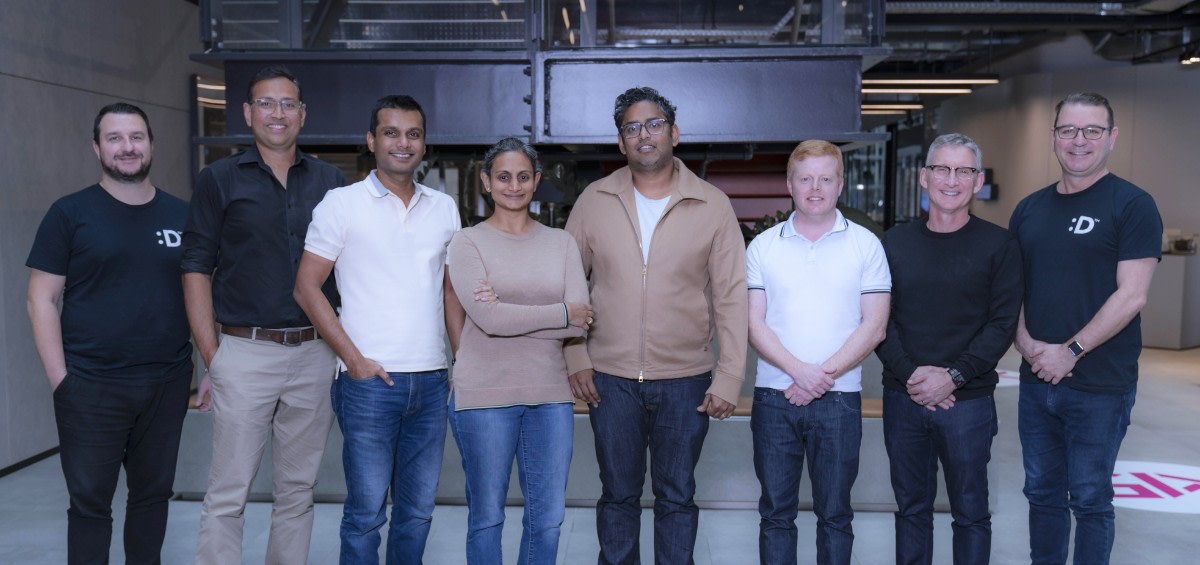 :Various players in the industry – Real Estate Business
: The industry plays differently
The property management proptech is making a foray into the agency industry as it aims to provide property management as a service.
:Different for Agencies was touted as dealing with the provision of agency property management services, with co-founder Mina Radhakrishnan saying the group is now "incredibly excited to partner with agencies to power their function property management, freeing them from the day-to-day management of the rental mass, so that they can concentrate on their sales force and their customer relations".
The offering would cover "every aspect of rent management", Ms Radhakrishnan commenting that :Different's goal, since its inception, "has always been to combine technology and property management expertise to deliver a exceptional experience to owners and tenants".
The unveiling of a new proposal by Different comes as property management grapples with a talent shortage, which Warren Tate says makes the property management industry "ripe for disruption".
"There are currently over 3,000 property manager vacancies in Australia, and surprisingly almost a quarter of property managers already in post intend to change careers in the next 12 months," he said. he commented.
Calling employee retention a "vicious and costly cycle" for the industry, Mr Tate attributes a large part of the churn to stress and workload, "not to mention the pressure from agency managers to run a profitable business".
According to :Different, the new solution is being tested with partner agencies across NSW, Victoria and Queensland.
Coinciding with the launch, :Different also revealed a number of strategic recruits joining the company.
Michael Gordon comes on board as the new chief financial officer, while Domain's former chief business operations officer, Andrew Porter, will take over as chief operating officer.
Former Domain member Brad Mcleod has been named :Different's new national sales manager.
The company has also appointed a new chairman of the board, namely Cass O'Connor.
:Different touted Ms. O'Connor's time as chair of McGrath and her time advising the likes of TRIBE, Carriageworks, Prime Media and The Sapphire Group, among others.
"Cass brings extensive leadership experience, a strategic business growth strategy and an in-depth understanding of the Australian property market to :Different," reported :Different.
:Different's industry play comes after Commonwealth Bank of Australia provided strategic support to the company in November last year, following a $25m Series B fundraising round. dollars.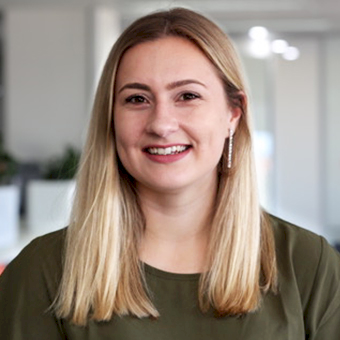 Grace Ormsby
Grace is a reporter for real estate and investment brands Momentum. Grace joined Momentum Media in 2018, bringing with her a Bachelor of Laws and a Bachelor of Communications (Journalism) from Newcastle University. She is passionate about providing easy-to-digest, relevant information and content for her key audiences and stakeholders.