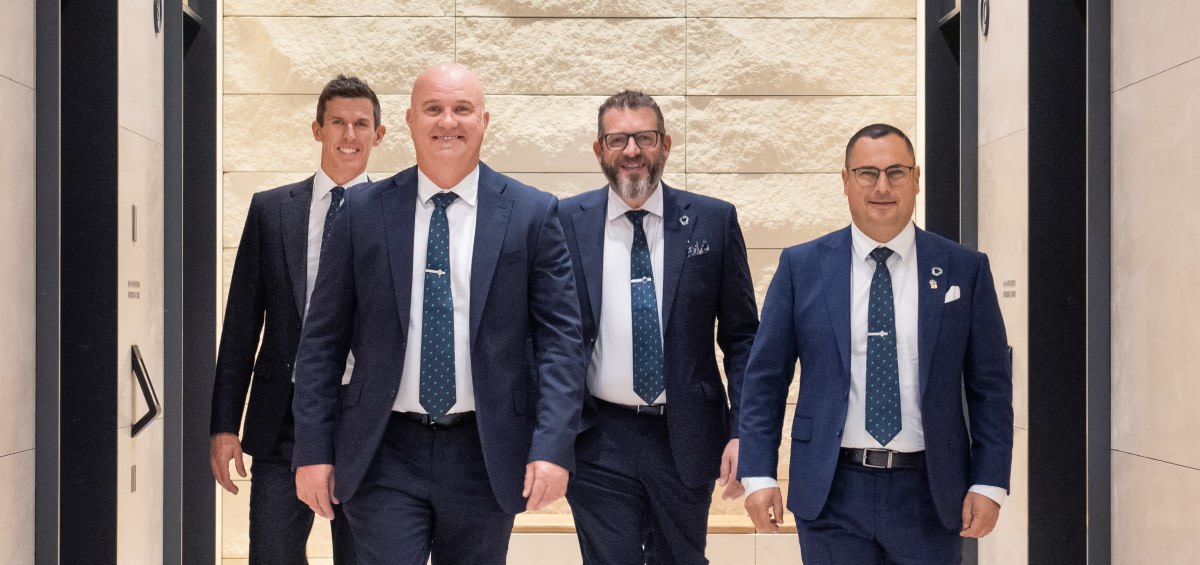 Victorian Network appoints its first CEO
Victorian Network appoints its first CEO
OBrien Real Estate has appointed a new Managing Director for the business, marking "an exciting new chapter" for the brand.
Mitch Armstrong has been named to join the network, with the new role of CEO expected to allow the company's team to work more closely with existing offices and aid Obrien's continued growth.
Mr. Armstrong comes to Obrien from Kay & Burton, where he was Commercial Director. Previously, he was also Director of Sales for Domain and Director of Operations for the Royal Australian College of General Practitioners (RACGP).
Commenting on his appointment, Mr. Armstrong said he was honored to have been chosen as the network's first CEO, saying, "It is a privilege to be part of an organization that provides high quality services and innovative solutions. to the best clients, develops the most talented professionals into leaders and does its part to improve the societies in which we operate.
"We are a purpose-driven organization – to make a positive and meaningful impact that matters to everyone OBrien touches. I will do my best to serve the network by helping our leaders and employees realize their passion for making a difference.
"My long-term goal is to see OBrien become the biggest and most exciting real estate brand in Victoria and beyond."
According to a statement from Obrien Real Estate, the new CEO will assume responsibility for all company operations and strategy, reporting to corporate directors Dean O'Brien, Darren Hutchins and Stavros Ambatzidis.
For Mr. Hutchins, the appointment of Mr. Armstrong "marks an exciting new chapter for OBrien Real Estate".
He shared the belief that the new CEO is "a perfect fit" for the brand, "with the combination of skills and experience to lead the business through its next strategic phase."
"We look forward to working with Mitch to ensure that OBrien Real Estate continues to achieve its goal of creating a place where we can facilitate people's growth," Mr. Hutchins said.
Another corporate director, Mr. O'Brien, also touted the "unique perspectives" Mr. Armstrong will bring to the table regarding the national business environment.
"I am delighted to be working with Mitch as we continue to make significant progress towards becoming Victoria's most successful, progressive and innovative real estate brand," he shared.
"Mitch has already been impressed with the quality of our people, the strength of our culture and our relationships with our customers. We believe we have an exciting future ahead of us as we seize opportunities for growth. »
Already, Mr. Armstrong has made a strong impression, according to Mr. Ambatzidis, who said, "He impressed us with his clarity, structure and focus, as well as his strong customer-centric mentality, and his willingness to lead the development. of Obrien Immobilier's future strategy.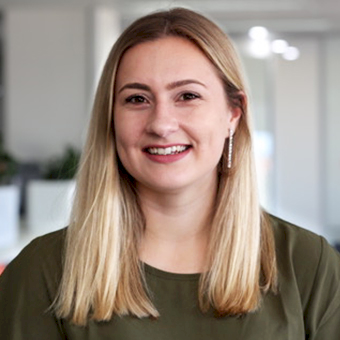 Grace Ormsby
Grace is a reporter for real estate and investment brands Momentum. Grace joined Momentum Media in 2018, bringing with her a Bachelor of Laws and a Bachelor of Communications (Journalism) from Newcastle University. She is passionate about providing easy-to-digest, relevant information and content for her key audiences and stakeholders.