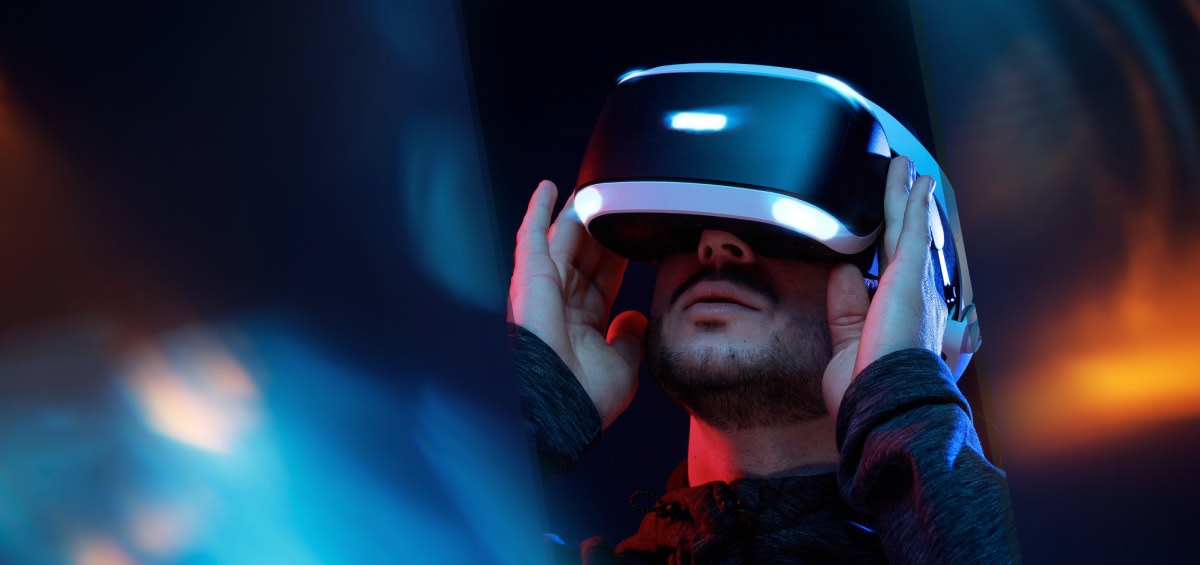 Virtual reality lessons ANZ can learn from China
Virtual reality lessons ANZ can learn from China
Although the pandemic is firmly in the rearview mirror and face-to-face activities are freely resuming, new data suggests that the underutilization of virtual practices may limit the reach of businesses.
According to a new study from the University of Auckland – developed using data from one of China's largest real estate agencies – properties offering virtual reality (VR) tours attract an additional 72.3% of visitors. 'potential buyers, as opposed to those who don't use traditional methods.
Dr William Cheung, one of the business school researchers involved in the project, explained that the research found that "the use of virtual reality in real estate marketing motivates buyers to physically inspect a ownership, reduces ownership time to market and improves transparency of information."
He added that these factors "reduce the difference between the asking and negotiated prices of a property".
Encompassing more than 4,000 real estate transactions across 14 districts in the Chinese city of Wuhan, the research analyzed transaction data from each property, establishing whether virtual reality was integrated into property marketing. It also tracked social media interactions for each property, such as number of subscribers and viewers.
Interestingly, the study found that using VR in property listings reduced time to market by 6.41%. This would reduce the average time on market for an Australian property, currently dormant, to 35 days, according to CoreLogic's latest monthly chart pack, of approximately 2.24 days.
In Darwin – the capital with the highest average days on market (47) – implementing these strategies could shave three days off the sales process.
According to the results, there is a direct correlation between the number of followers a property receives and the number of physical visits it garners. A 1% increase in subscribers led to a 21% increase in the number of potential buyers visiting the property.
This had led to calls from Mr Cheung and his colleague Professor Deborah Levy to conclude that the industry "can benefit from this technology".
"It's efficient—you can sit at your computer and browse from the comfort of your home, so it's fun. But it gives you a much more real feel of a property before you have to go there and spend time and money in person.
The pair believe that other countries will catch up with China in commonly using virtual reality, which will make it "Standard" in the near future.
Mr. Cheung explained that the technology is very inexpensive for potential buyers, noting that affordable virtual reality headsets can be purchased for as little as $30 for use with a smartphone; however, he acknowledged that real estate companies closer to home would need to invest more in virtual reality to make the buyer's experience possible.
He concluded that "this technology makes it easier for many people to find their dream home."