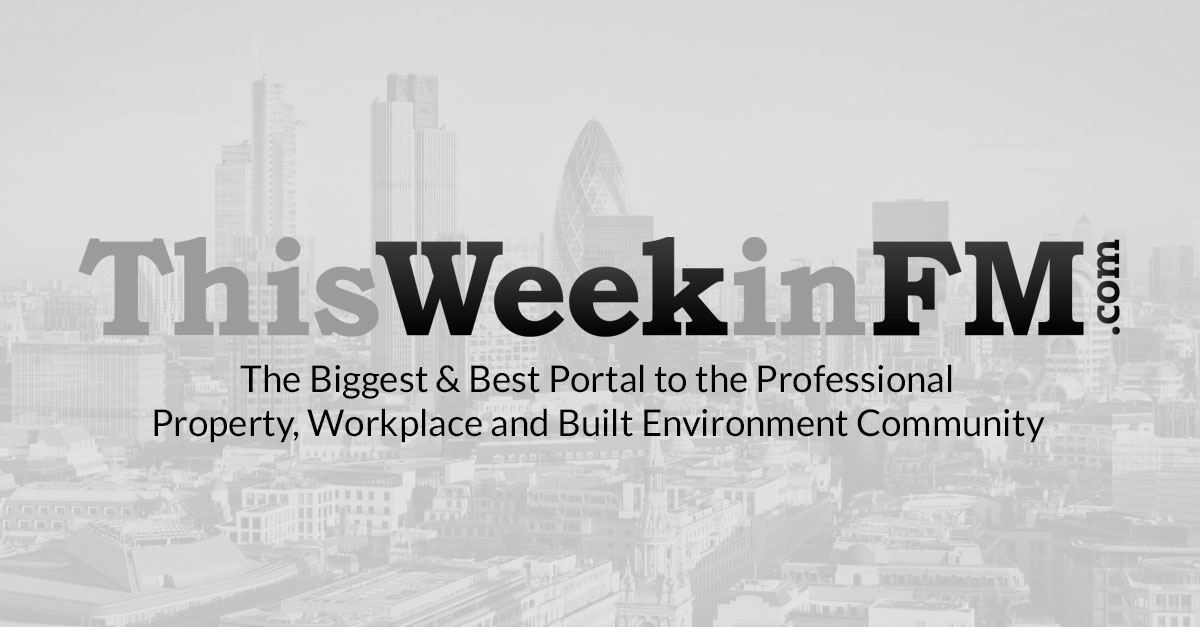 WSP completes acquisition of Capita's real estate business
Contents

New
WSP Completes Acquisition of Capita's Real Estate and Infrastructure Advisory Business
September 26, 2022
After announcing the deal in August 2022, WSP completed the acquisition of GL Hearn Ltd and Capita REI from Capita Plc.
This will add approximately 1,000 UK-based staff to WSP's workforce, expanding its strategic advisory offering. The management teams of REI and GLH will also remain.
Capita expects to receive proceeds of nearly £69million from the sale.
Acquisition of John Wood Group
"I would like to welcome our 1,000 new experts from Capita REI and GL Hearn who will add influence through their strong backgrounds and strengthen our workforce in the UK," said Alexandre L'Heureux. , President and CEO of WSP.
"Through the acquisitions of Capita REI, GL Hearn and the recently announced closing of Wood's Environment & Infrastructure, WSP will increase its reach, strengthen its value proposition and accelerate its growth potential in the UK.
WSP completed its acquisition of the environment and infrastructure arm of John Wood Group on September 21, 2022, adding more than 6,000 employees to its business.
Mark Naysmith, President and CEO of WSP UK & EMEA added: "We are delighted to welcome our new colleagues from Capita REI and GL Hearn, as the matching capabilities and cultures will strengthen WSP's expertise in our core markets. This acquisition aligns perfectly with our strategic ambitions in these markets and will support the diversification of our strategic advisory offering in adjacent markets.
Image: A photograph of two people, one signing a piece of paper with a pen. Image credit: Pexels
Article written by Ella Tansley | Posted on September 26, 2022
To share
---
---
Related Articles
Capita sells its real estate and infrastructure advisory business to WSP
WSP will acquire two real estate and infrastructure consultancy businesses from Capita: GL Hearn Ltd and Capita REI. Capita expects to receive proceeds of approximately…
Read the full article
WSP adds RPS to its recent acquisitions
WSP, which recently acquired two property and infrastructure consultancies from Capita, also intends to take over UK-based consultancy RPS. The…
Read the full article
Blackstone in 'biggest private real estate deal ever'
Blackstone has recapitalized its logistics business in a 21 billion euro deal. Investors in Mileway, the European logistics arm of Blackstone, will be offered the…
Read the full article
Landsec acquires a 75% stake in MediaCity
Landsec has acquired a majority stake in MediaCity, the 37-acre media, digital and technology hub in Salford, Greater Manchester, for £425.6million. Indicating…
Read the full article
CBRE completes majority ownership of Turner & Townsend
CBRE acquired a 60% stake in Turner & Townsend. The companies have also entered into a strategic partnership, whereby CBRE and Turner…
Read the full article
Hines acquires property management company Helix
Hines, the global real estate company, will take over Helix's team of 60 property management professionals. Operating from its offices in the West End of…
Read the full article
Global Net Lease acquires McLaren Group headquarters
Global Net Lease has announced that they will acquire the site which serves as the current global headquarters of McLaren's Automotive, Racing and Applied divisions.
Read the full article
London Bridge's new office on stilts
A development of London Bridge which will be raised 18m above ground level by steel pilings has received planning approval from Southwark Council. Described as "the…
Read the full article
The Seagram Building in New York inaugurates "The Playground"
As building owners race to provide tenants with unique and engaging spaces, a New York real estate development company is blurring the lines between work and play with…
Read the full article
HIG Capital acquires CPS Building Services
Global investment firm HIG has acquired Cambridgeshire M&E service provider CPS Building Services Limited. The current CPS management team will remain…
Read the full article
---